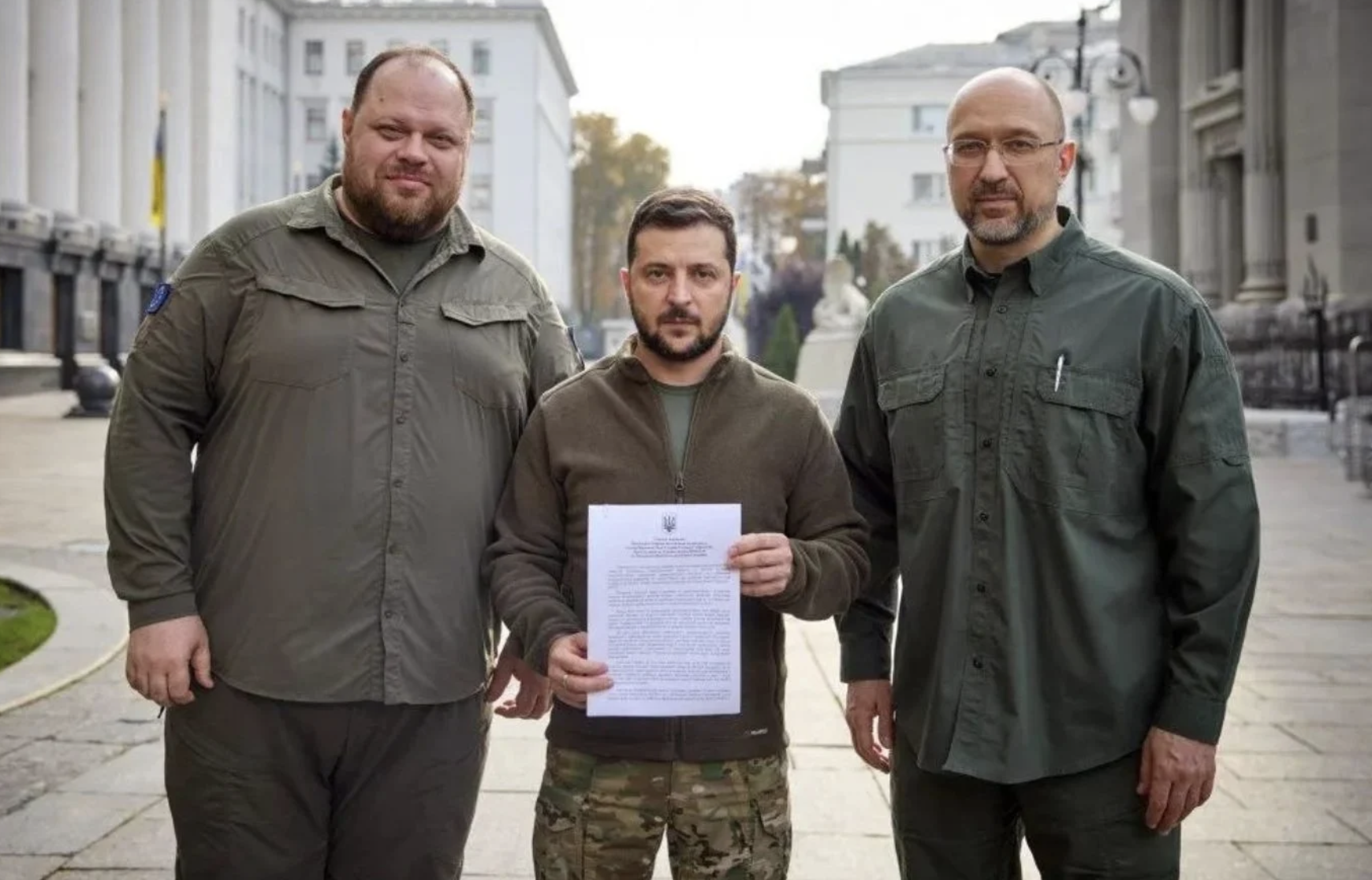 Russia is not the only country with grievances about Ukraine. Hungary and Romania also accuse the country of persecuting ethnic groups living in Ukraine and now forcibly conscripting them into military service. Now the Council of Europe's Venice Commission will investigate Ukraine for violations of minority rights.
When Ukraine's borders were redrawn, it became home to around 156,000 ethnic Hungarians, 150,000 ethnic Romanians, 250,000 Moldovans and of course many hundreds of thousands of ethnic Russians in the Donbas and Crimea regions. They had been permitted to learn and speak in their native tongues until December when a law was passed mandating Ukrainian be spoken in all areas of public life, including schools.
Recently reports have emerged of forced military transcriptions of people in these ethnic communities. Hungary's Foreign Minister Peter Szijjarto condemned this saying that the war against Russia is "not our war" yet it hurts Hungarian people being dragged into it.
The report from the Council of Europe is due to come out this summer but Szijjarto says that if this is not resolved, Hungary will take this issue to the European Court of Human Rights.