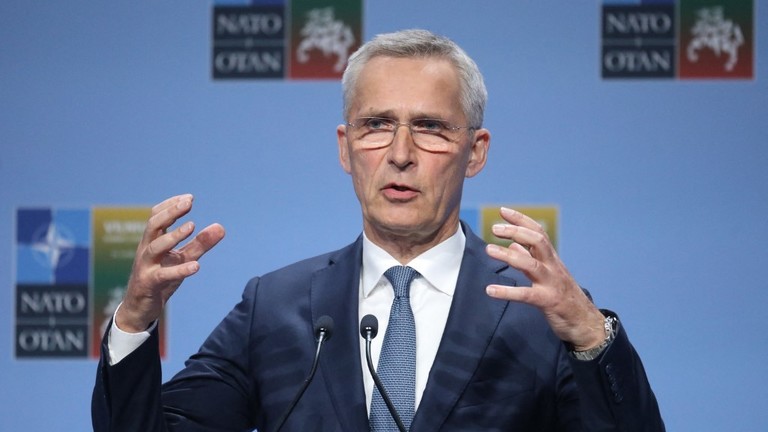 NATO will fast-track Ukraine's membership process by skipping one of the two application steps. This does not mean Ukraine will be admitted to NATO soon but it does move up the timeline.
The process to be skipped is called Membership Action Plan (MAP). It is more or less a checklist for what NATO wants from a member state. Sweden, Norway and Finland are also applying to join NATO but they did not get to skip this step.
Practically, this means that NATO and the U.S. would step into a leadership role in Ukraine's efforts because this establishes a new Ukraine-NATO council. The first meeting will be on Wednesday and will be attended by Ukrainian President Vladimir Zelensky. Recall that Zelensky had threatened not to show up at the NATO summit if Ukraine was not given a membership promise.
Ukraine's minister of foreign affairs said that this move by NATO does indeed satisfy Ukraine's concerns and offer them the clarity they needed.