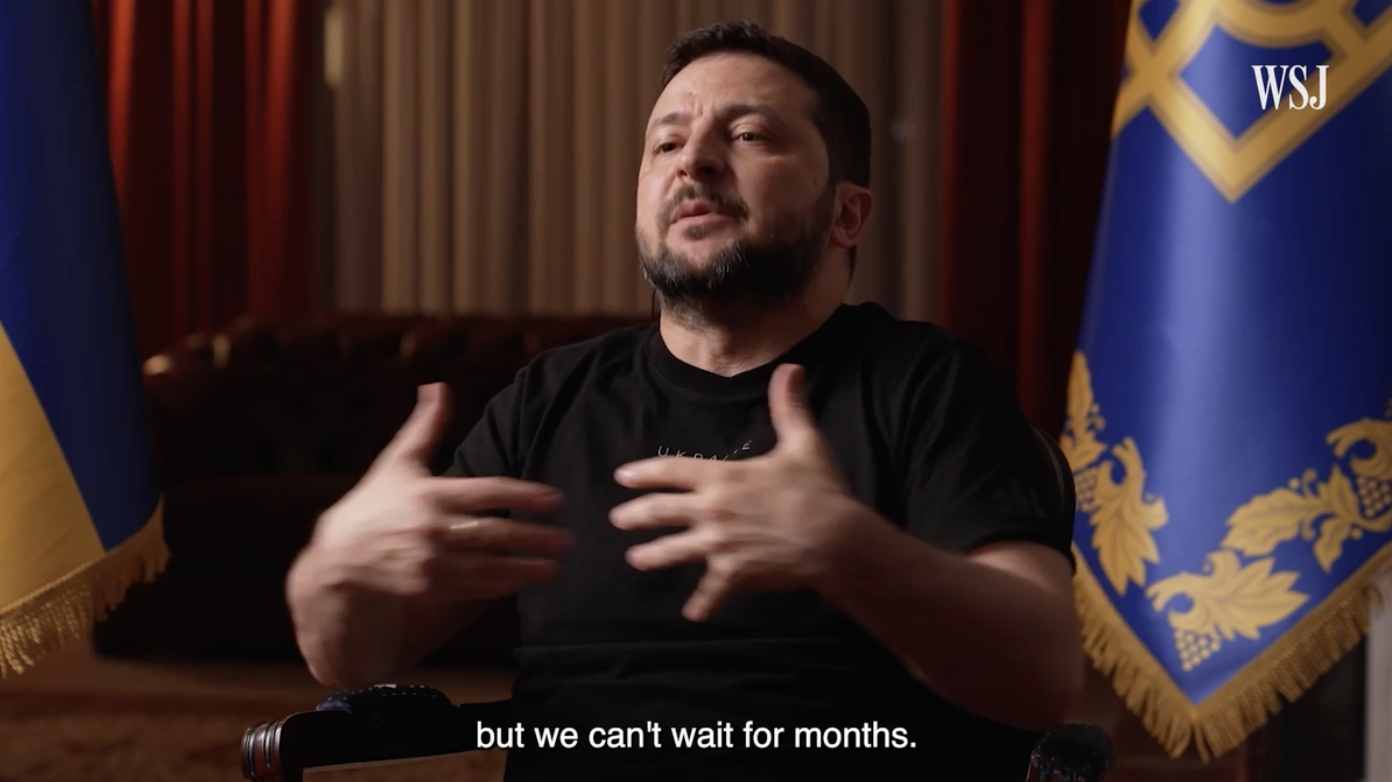 Ukraine's President Volodymyr Zelensky said this weekend that Ukraine is ready for the spring counteroffensive. Was this it? If it was, it wasn't much.
Ukraine attacked in five places along the Donbas but they did not make any advances in pushing them back. Russia announced that the Armed Forces of Ukraine lost more than 250 personnel, 16 tanks, 3 infantry fighting vehicles and 21 armored fighting vehicles. This video purports to show Russia destroying Ukrainian equipment in the Yuzhnodonets area.
There were reports of more Ukrainian drones inside of Russia this morning but no one was hurt. Russian historian Gilbert Doctorow says that the attacks inside of Russia "IS the long awaited counter offensive" because the "entire line in Donbas is pushing back the Ukrainian forces, which have not brought into play their much touted Western tanks and other top supplies, since they would be destroyed for lack of air cover and for lack of the munitions that the Russians have been systematically eliminating through missile strikes on weapons caches over the past several weeks."
So if this the offensive, come and gone, will the West give up the ghost of possibly regaining land and come to peace talks now? No. U.S. Secretary of State Antony Blinken said that the U.S. would continue to focus on arming Ukraine instead of negotiating peace.