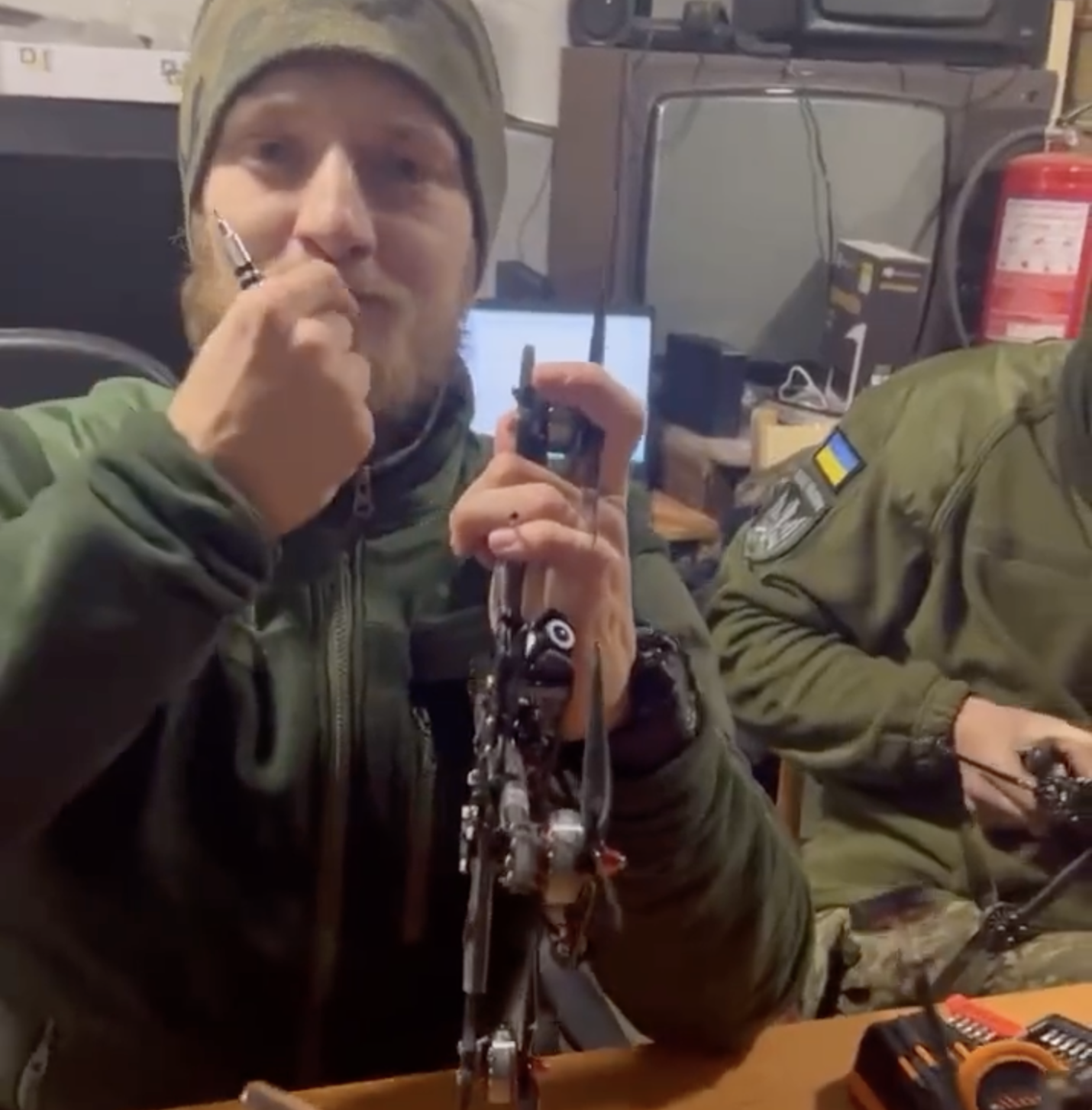 There are reports that Ukraine has been using chemical weapons on Russian soldiers, which would be a clear violation of international law, and a war crime. Russia said that it was investigating these attacks, which have been shared on social media. The attacks are allegedly being carried out by drones.
Those drones are operated remotely using SpaceX's Starlink connection but that connection is about to be toggled down. The company said that it never meant for their services to be used for offensive moves and will bring an end to the free connectivity but gave no details about how and when.
Meanwhile, President Zelensky continues to meet with European leaders to push for more weapons. The Times of London reports that Ukraine plans to use long-range missiles from the UK to strike Crimea, which would be a major escalation in the conflict.