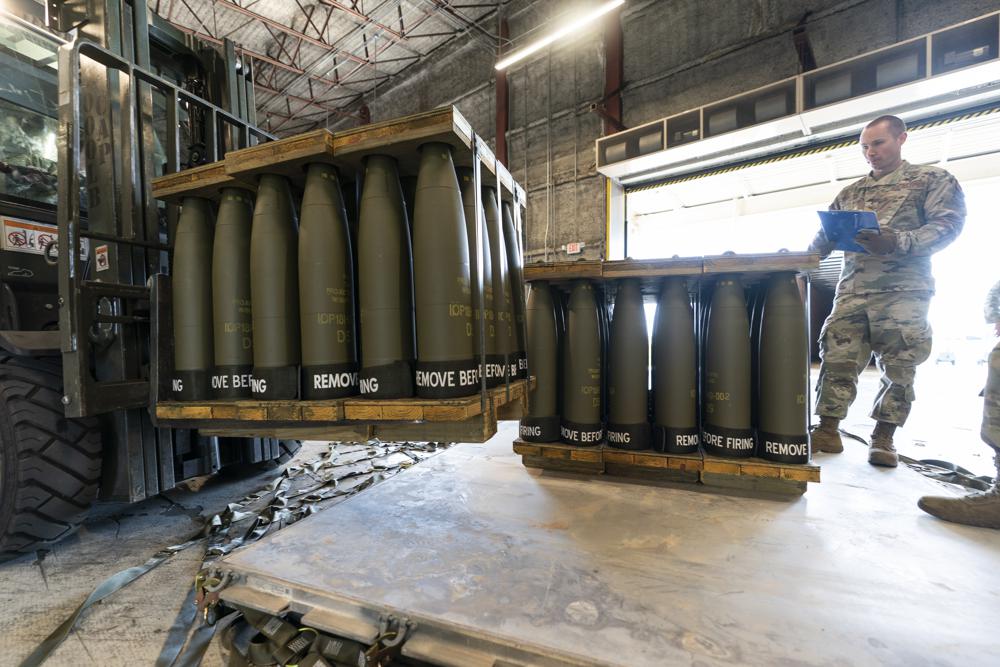 Today marks 31 years of Ukrainian independence from Soviet rule. It also happens to be six months since Russia invaded the country. So how will both countries mark the occasion?
This year's celebrations in war-torn Ukraine look different than usual, of course. Instead of a parade, the central street in Kyiv showing off destroyed Russian tanks and armor. The spoils of war.
Where we are now 
The Biden administration approved another 3 billion dollars of weapons and aid to Ukraine yesterday. This is the largest package yet.
Russia launched a massive military offensive on Tuesday called the Nikolaev offensive. Over the past few days, Russia saw major military advancements in towns west of Kharkiv as they pushed toward the town of Kherson. Russia says its goal is to have the Donbas region under complete control by the end of the year.
Meanwhile, Ukrainian President Volodymyr Zelensky on Tuesday reiterated his goal of taking back Crimea from Russia, saying Ukraine will do so by any means necessary.
"I know that Crimea is with Ukraine, is waiting for us to return. I want all of you to know that we will return. We need to win the fight against Russian aggression. Therefore, we need to free Crimea from occupation," Zelensky said. "It began with Crimea, it will end with Crimea."
Tensions are high today as everyone prepares for, in Ukrainian President Zelensky's words, "something particularly ugly" from Putin to mark the occasion. Public events are banned in Kyiv and other areas of the country, and the U.S. embassy told U.S. citizens to get out of Ukraine if they can.