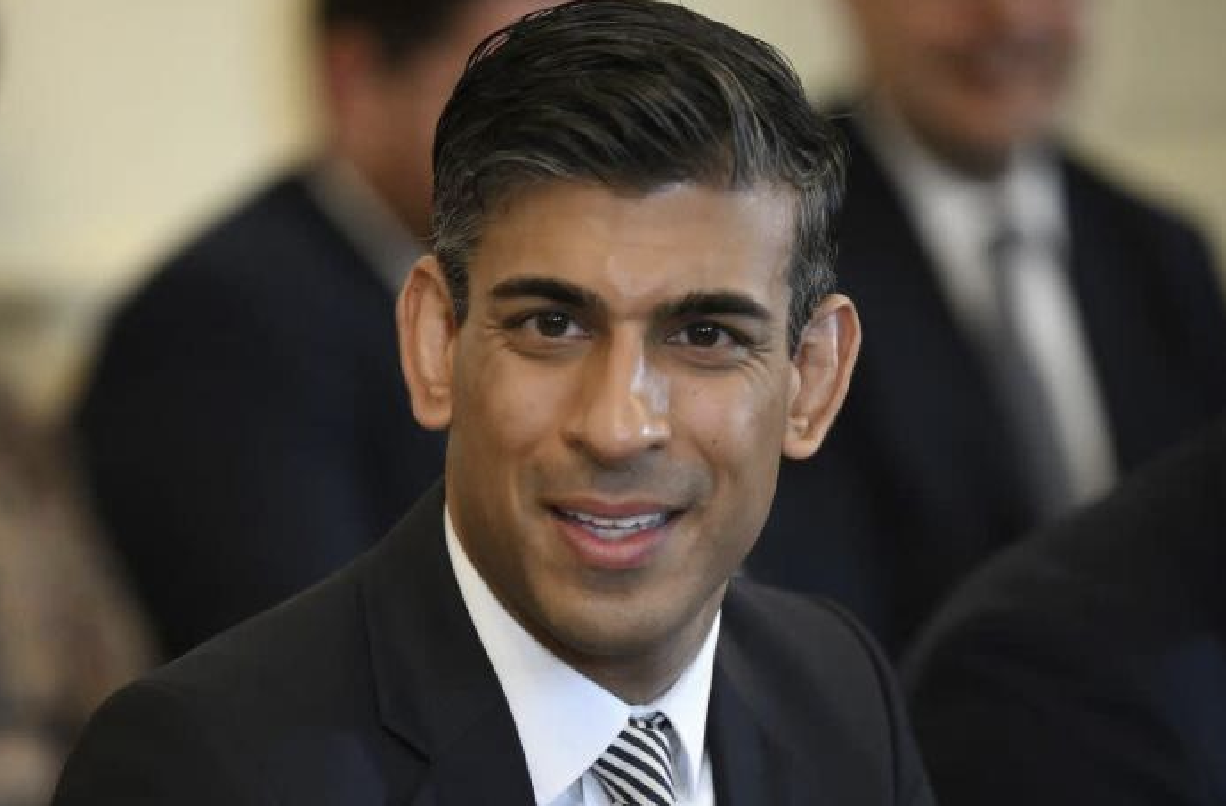 Rishi Sunak is the next Prime Minister of the United Kingdom. He is the first ethnic minority to serve in this role. He is a Hindu and coincidentally his appointment happened on the Hindu holiday of Diwali. Probably not related but worth noting.
Sunak's father was born in Kenya and his mother is from Tanzania.
He is a former Goldman Sachs banker who has in the past expressed support for central banking digital currencies. He is said to be worth £730m million! That is twice the amount that the King is said to be worth!
Speaking of King Charles, he is said to be returning to London to meet with the new Prime Minister, his second in his very short reign.