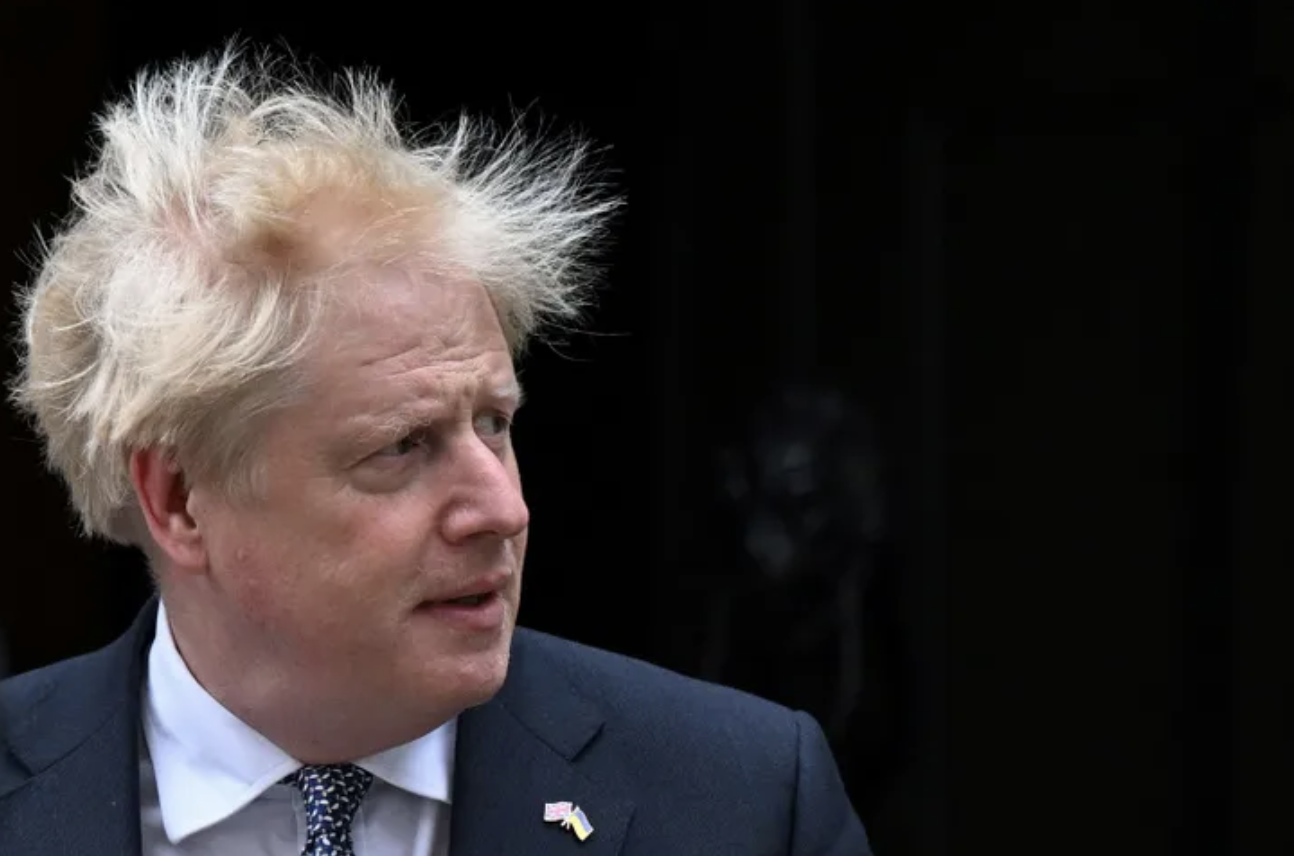 There was talk of Boris Johnson popping back up as Prime Minister of the United Kingdom but he announced on Sunday that he will not run again for the office that will be vacated by Liz Truss.
Johnson needed 100 members of parliament to back him and he only had 59. This means that Rishi Sunak will more than likely get the job. He has more than 140 mp backers, which is a lot more than the next most likely candidate Penny Mordaunt.
Sunak ran against Liz Truss for the office over the summer so he's clearly keen on the job. The Conservative Party has to choose the next Prime Minister, not the public. There will not be a public election for this office until 2025.