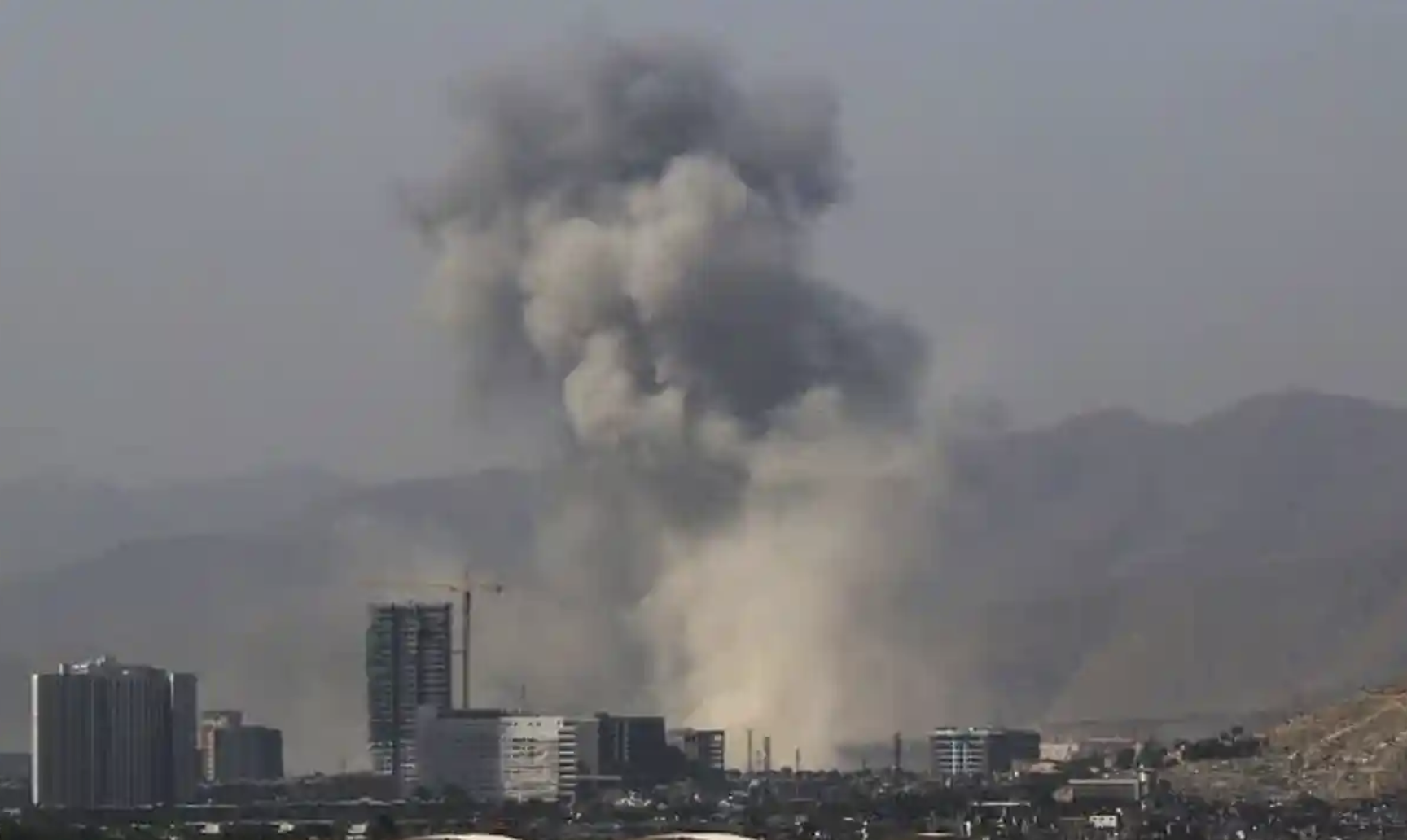 At least 20 people are dead due to a huge explosion at a mosque in Kabul. Dozens more are injured.
This information is coming from the Taliban, which is the official government in Afghanistan. They are coming up on their one-year anniversary of rule after the U.S. left the region.
Speaking of that, House Republicans are accusing the Biden administration of misleading the American public about the Afghan withdrawal. A new report by the House Foreign Affairs Committee says that many more Americans were left in Afghanistan than previously reported but many thousands of Afghans who were U.S. allies were also left behind. The report also says that allies that had U.S. intelligence have escaped to Iran.
House Republicans have asked the Biden administration for more information on the withdrawal but have not received it. They say that they will subpoena this information next if they have to and if Republicans win the majority in November, they intend to launch a full congressional investigation.