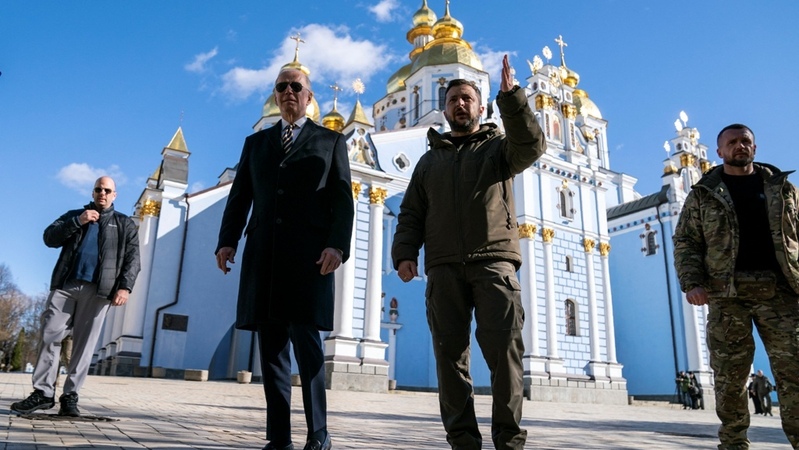 Most countries do not want to follow the U.S. into a war with Russia and China, according to new leaked documents.
The U.S. cannot take on these countries alone, as much as they might like to. They have been trying to convince emerging powers like India, Brazil, Pakistan and Egypt but, according to the Washington Post, President Biden faces "obstacles" in securing global support for his efforts.
The Post says that emerging nations are hedging their bets because it is not clear if the U.S. will be the world's superpower in 10 years' time. Or could they perhaps legitimately do not want war?