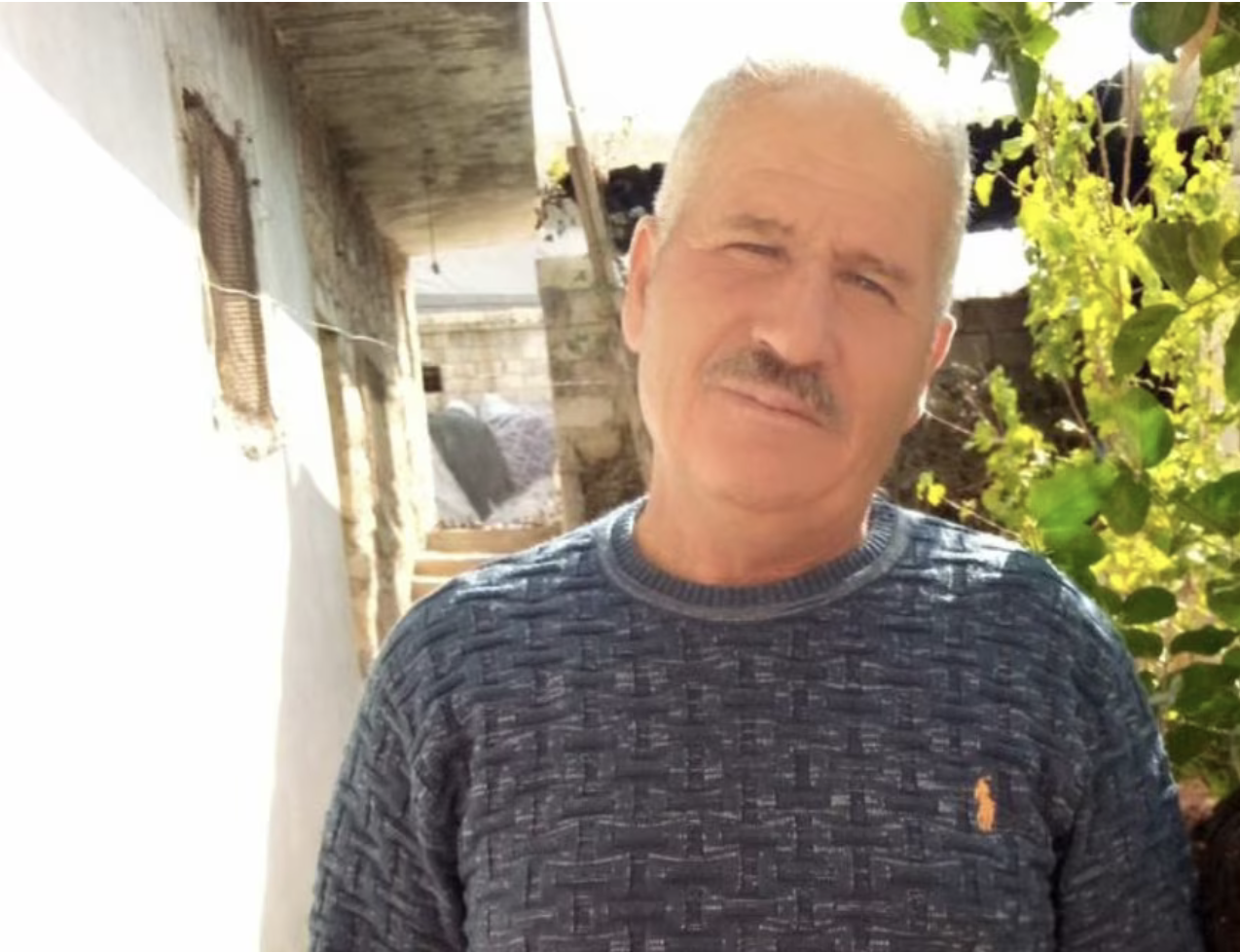 The U.S. Pentagon says that they're not so sure that the person they killed in a drone attack earlier this month was an Al Queda member.
"We are no longer confident we killed a senior AQ official," one of the officials said to the Washington Post, referring to Al-Qaeda. The second official added that "though we believe the strike did not kill the original target, we believe the person to be al-Qaeda."
No longer confident?
This highlights a practice of the drone attacks that have been ramped up since the Obama administration in which any male military-aged victim of U.S. attacks was automatically labeled as a terrorist. This has been happening for over a decade in the Middle East.
The U.S. military has refused to identify the target or address how the error occurred but they say that they are aware of the casualty and are looking into it.
According to The Post, the victim of the strikes was a retired bricklayer and father of 10 named Hotfi Hassan Misto who was tending to his sheep when he was hit by an American missile.