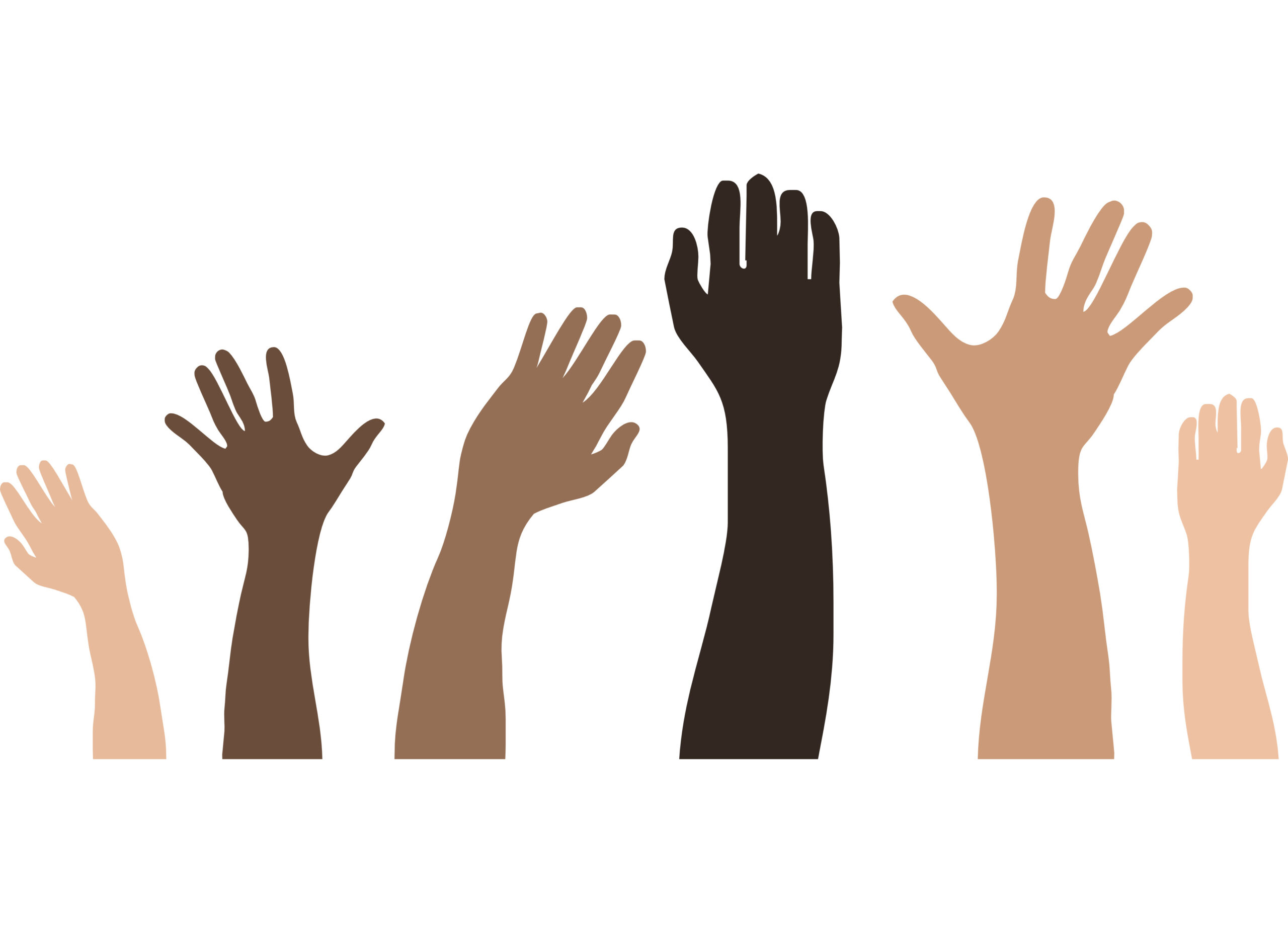 The White House will decide on new classifications of race and ethnicity next year and will begin hosting virtual town halls to get feedback from citizens this week.
Some proposed changes include dropping the terms "minority" and "majority." It would also add categories for people from the Middle East and North Africa called MENA. People from those regions were counted as white.
The new classifications would also combine race and ethnicity because separating them confused people. It would also remove the words "Negro" and "Far East."
Some Black Americans want a distinction between Black immigrants and Black people who are descendants of slaves. They are proposing categories called American Freedmen, Foundational Black Americans or American Descendants of Slavery. Some Jewish Americans propose adding Jewish as an ethnic category and not just a religion.