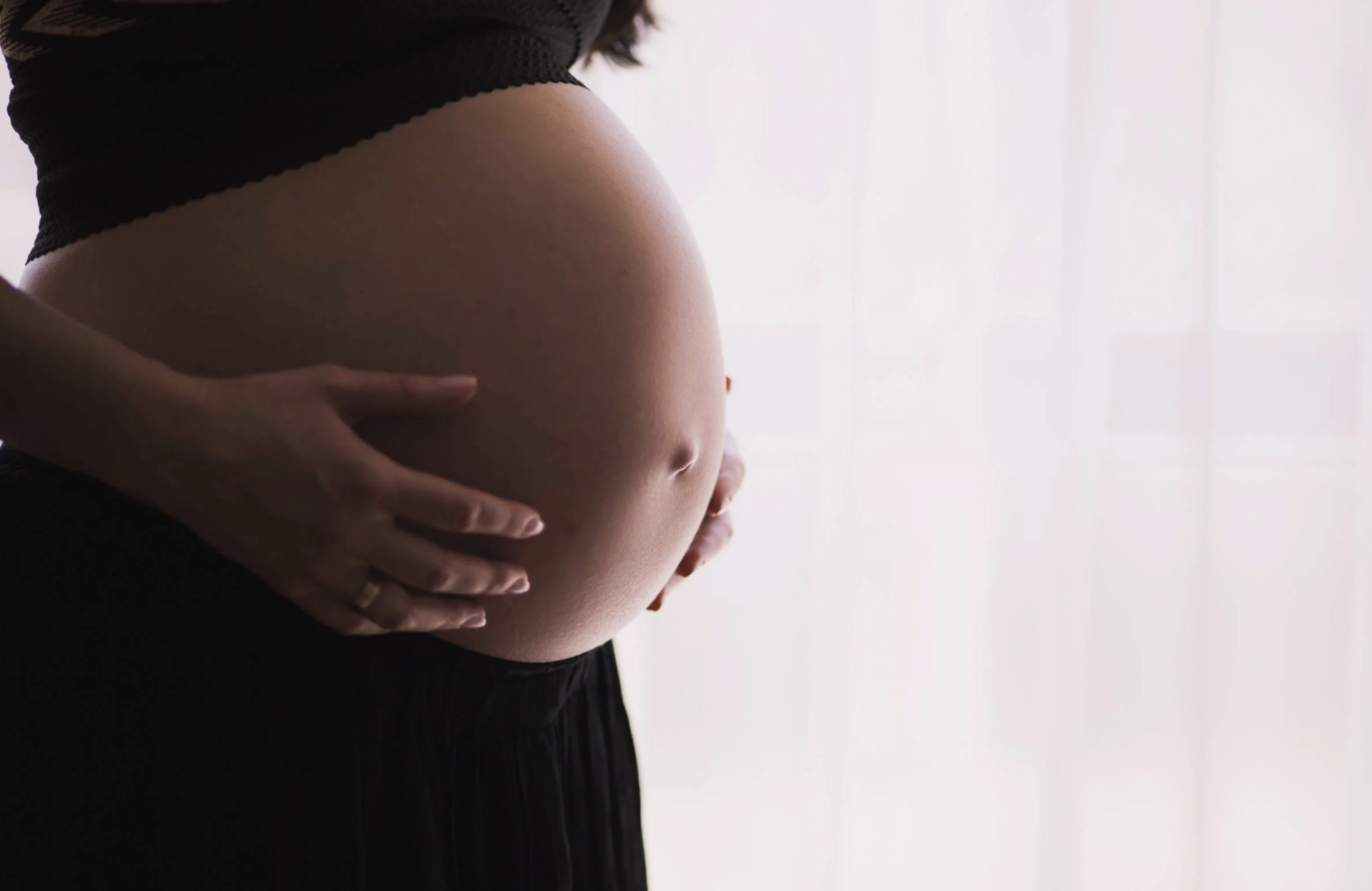 The FDA approved the first pill for postpartum depression (PPD), a depressive episode that usually happens after women give birth.
The drug is called Zurzuvae and it was given fast track approval after only two studies that were not clinical trials. The first few rounds of clinical trials were suspended after they did not go well and the maker of the drug, Sage Pharmaceuticals, said that it would try other ways to earn FDA approval.
Two questions: 1. Why is that allowed; 2. Does everything qualify for fast track approval now?
The studies that the FDA did consider did not test the effect of the drug on nursing mothers. It only measured whether or not the mothers reported fewer depressive symptoms and the studies showed that mothers on the drugs reported fewer depressive symptoms after 14 days than the placebo group.
The FDA says that Zurzuvae can "cause suicidal thoughts and behavior [and that] Zurzuvae may cause fetal harm." Other "common side effects include drowsiness, dizziness, diarrhea, fatigue, nasopharyngitis (the common cold), and urinary tract infection." Media coverage of this mentioned none of that.
So you won't feel so depressed but you may want to kill yourself. Um…what??