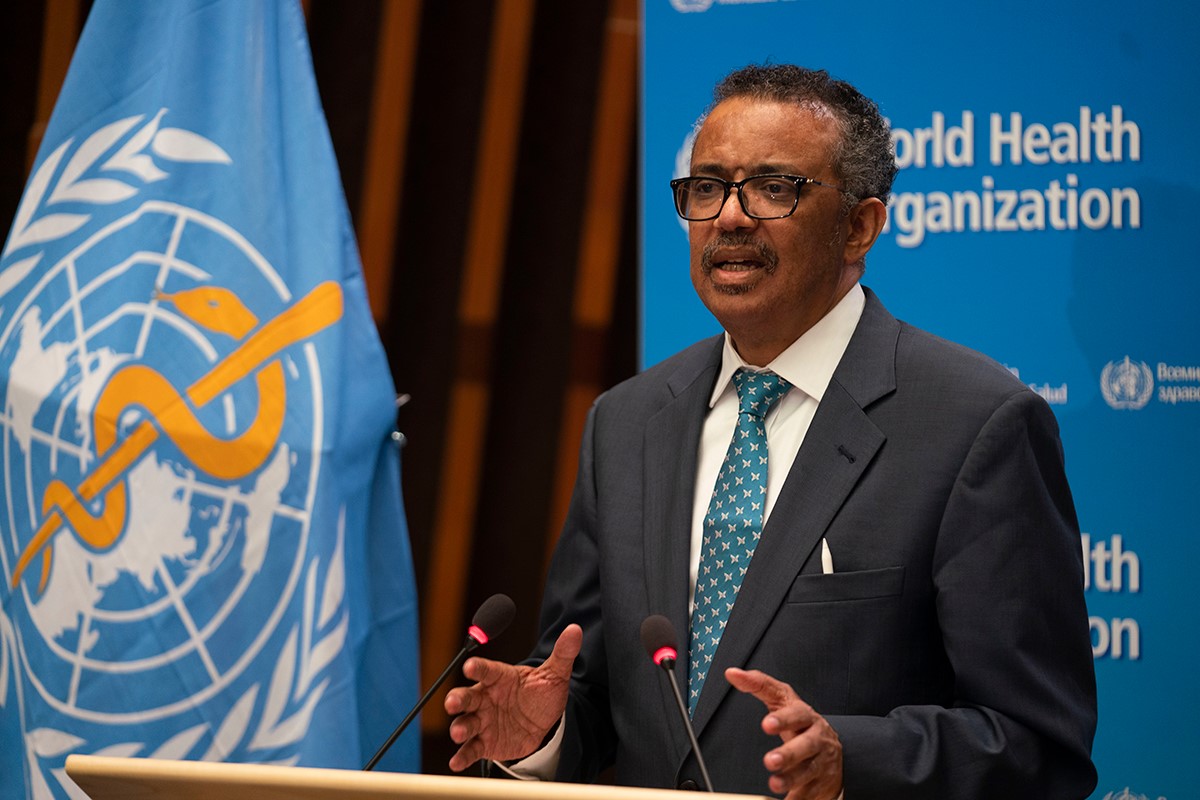 The World Health Organization warned about severe myocarditis in newborns in England and Wales and then took the alert down on Wednesday. Data shows that more babies have been born with the heart inflammation that is associated with enterovirus infections, which experts say is supposed to be extremely rare.
The WHO confirmed that at least 15 babies have been diagnosed with this. A UK Health Security Agency (UKHSA) spokesperson confirmed to The Epoch Times that 10 babies have been diagnosed in Wales and five have been diagnosed in England. The cases happened between June 2022 and November 2022 involving babies under 28 days old.
The UKHSA spokesperson seemed very confident that this had nothing to do with the Covid vaccine.