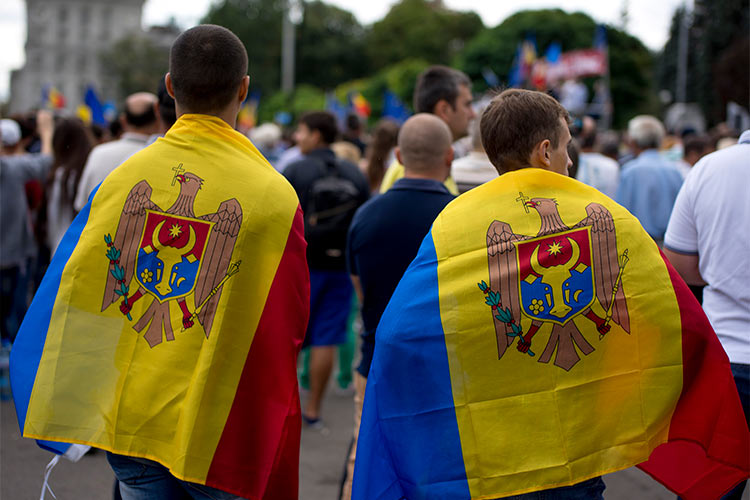 Moldova is a terrible example of what happens when countries get caught up in their own loyalties. Inflation is raging at 30% and gas prices are set to double.
Moldova sits between Romania and Ukraine. Moldova is not in the European Union but it has a treaty called the Moldova-EU Association Agreement that establishes political and economic associations. So for the sake of geopolitics, it is politically tied to the EU therefore it is suffering just as much, if not worse than its neighbors due to political actions that are tanking economies.
Moldova was given a fast-track application to the EU in June when it was announced that Ukraine would also get this fast track. So they have a lot to prove to the EU right now.
But where does Moldova get a lot of its gas? Gazprom, the Russian-state energy company. The country is set to re-negotiate debt repayment with Gazprom by October 1 and the Prime Minister does in fact feel that this needs to be done, even as she asks her citizens to sacrifice and reduce consumption by 15%.
And how are the citizens of Moldova taking all of this policy with European alliances? Protests. Just like in the Czech Republic and Austria and many other places, thousands in Moldova are protesting pro-western policy that they think are hurting them. We discussed it on Thursday's episode of Redacted. Watch here and let us know what you think!