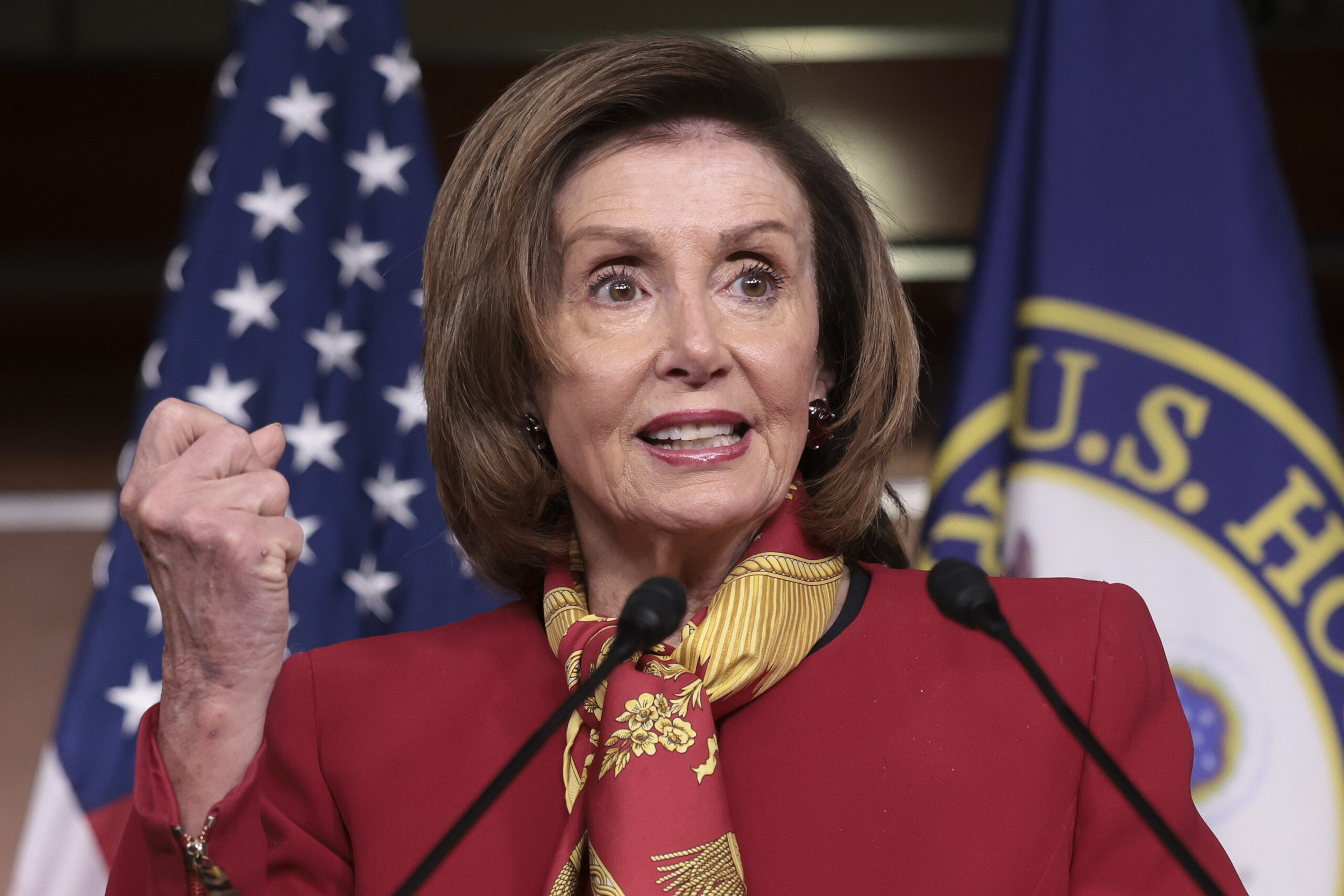 The upcoming U.S. midterms have recently moved from a sleeper with expected (Republican) victories to a possible nail-biter.
In recent generic ballots, where people were asked which party they would vote for without naming candidates, RealClearPolitics shows Republicans receiving an average 44% of the vote with Democrats close behind at 43.6%.
A lot changes when you add names and faces, but these numbers are a glimmer of hope for many Dems who had all but accepted defeat.
Why the shift?
There are a handful of reasons why people might be thinking about how they will vote in November (lower gas prices, Biden wins like the Inflation Reduction Act), but a big one that Dems are certainly pushing is the overturning of Roe v. Wade.
In order to increase their chances even more, Democrats have been pumping money into far-right candidates' campaigns so that those candidates win their primaries and the Dems will win against them in the general. This is not a new idea, but it can backfire hugely, especially in this climate. Also, it is a rather depressing strategy.
Is there a chance for Dems to win in the midterms? There's always a chance. But November is a long way away in political terms.