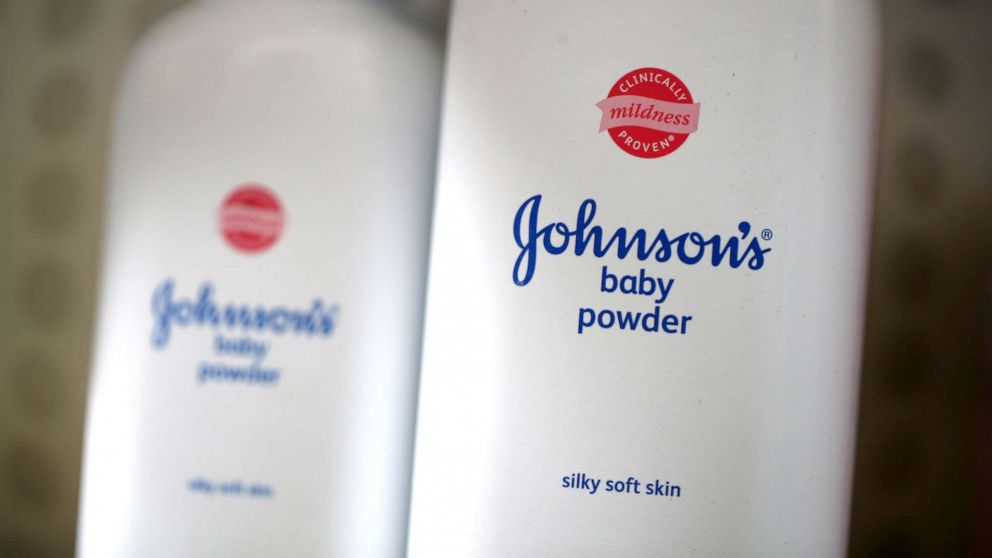 Johnson & Johnson cannot hide behind a reconstruction of LLCs to avoid cancer lawsuits. This was a ruling by a federal appeals court on Monday.
Last year, Johnson & Johnson tried to re-organize itself into a new entity called LTL Management in order to avoid over 38,000 lawsuits related to baby powder. The lawsuits accuse the company of knowing that its products caused ovarian cancer and mesothelioma.
The court ruled that the restructuring "does not meet the bankruptcy code's intended purpose." Critics say that if the court had allowed this, other companies would use this strategy to avoid litigation in the future.
Last year Johnson & Johnson stopped using talc in its products in exchange for cornstarch.