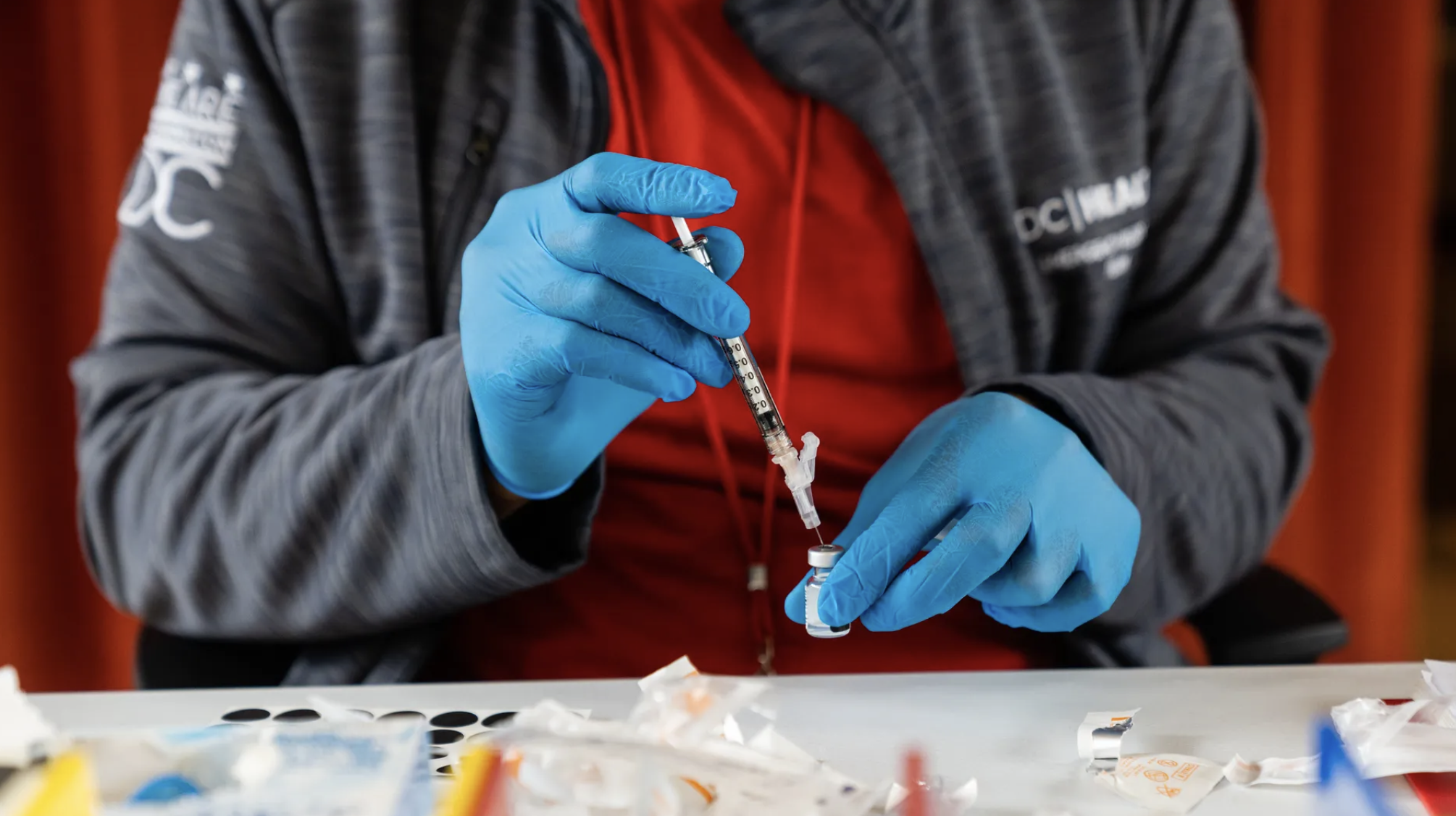 A new Covid variant was found in India called Arcturus or XBB.1.6. Experts say it is more contagious but not necessarily more serious.
A new symptom is associated with this variant: eye infections or conjunctivitis. There was a time when eye infections were discussed in association with the original Covid variant too.
Arcturus has been found in 22 countries, including the U.S., U.K., Singapore and Australia. It is the result of expected mutations.
"New variants come and go. We're seeing increased transmission rates, so higher levels of infectivity with recent COVID-19 variants, but in general, they tend to be causing less severe disease in individuals, which is good news," said Dr. Matthew Binnicker in a statement about the variant from the Mayo Clinic. """ This is likely due to a combination of factors, including higher vaccination rates, higher rates of immunity from prior infection, and lower pathogenicity of recent variants."