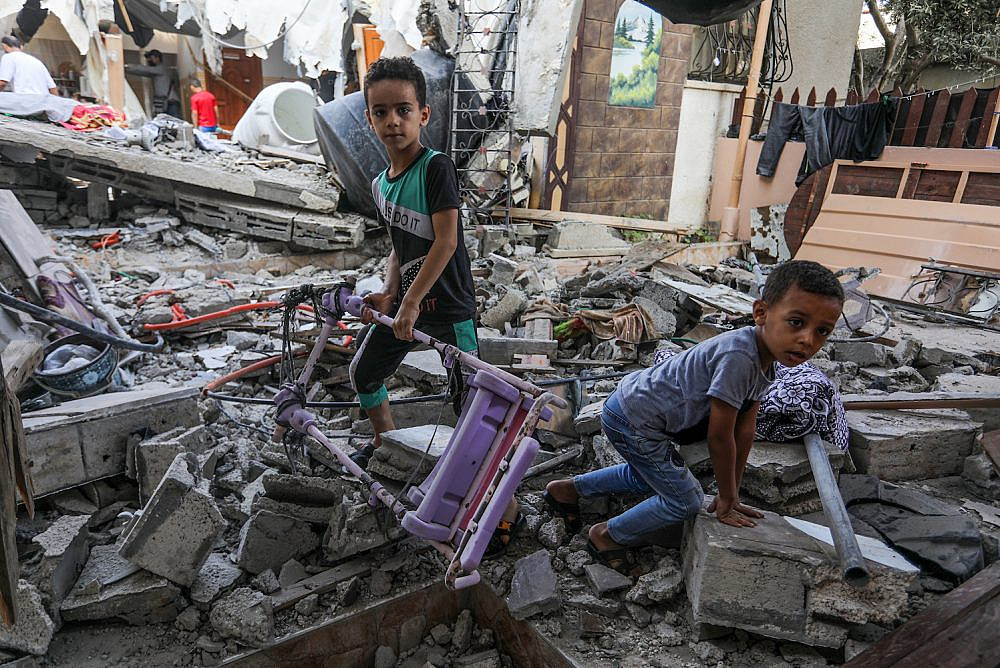 Hamas says that it has negotiated a five-day ceasefire with Israel to facilitate a hostage and prisoner exchange.
The exchange would have Hamas releasing up to 70 Israeli hostages in exchange for 200 Palestinian children.
"The truce should include a complete ceasefire and allow aid and humanitarian relief everywhere in the Gaza Strip," Abu Ubaida, the spokesman for the armed wing of Hamas, al-Qassam Brigades, reportedly said in an audio recording posted on the group's Telegram channel. This channel has been restricted by Telegram since early November.
An Israeli official told The Washington Post that "the general outline of the deal is understood" and that Israel is hoping at least 100 people will be freed.
That would be a little less than half of the hostages that Israel thinks are still in captivity from the October 7 Hamas attack on Tel Aviv. Hamas says that some of the hostages have been killed in Israeli airstrikes but that has yet to be confirmed.