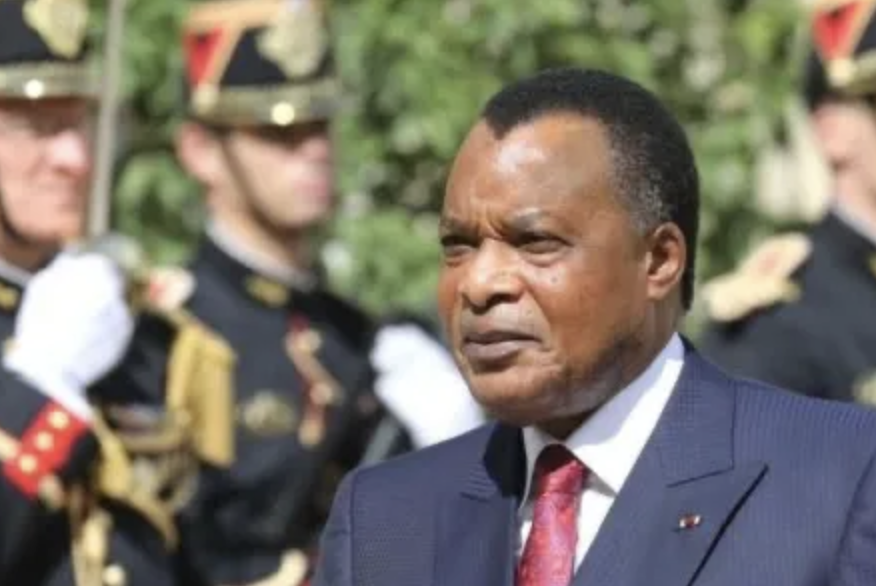 There are reports online of a coup happening in Congo but the government says that there is not. President Denis Nguesso is currently in New York City for a visit to the United Nations.
The Congolese government said this about the reported coup: "The Government denies this fake news. We reassure public opinion about the calm that reigns and invite people to calmly go about their activities."
And yet, some are reporting that the "military is taking control of key facilities in the capital. Congo borders the Central African Republic, where there is a strong Russian presence."
If this is true, this would be the third major African nation to seize power from an autocrat. This happened in Niger and Gabon in recent weeks. President Nguesso has been in power for 38 years.