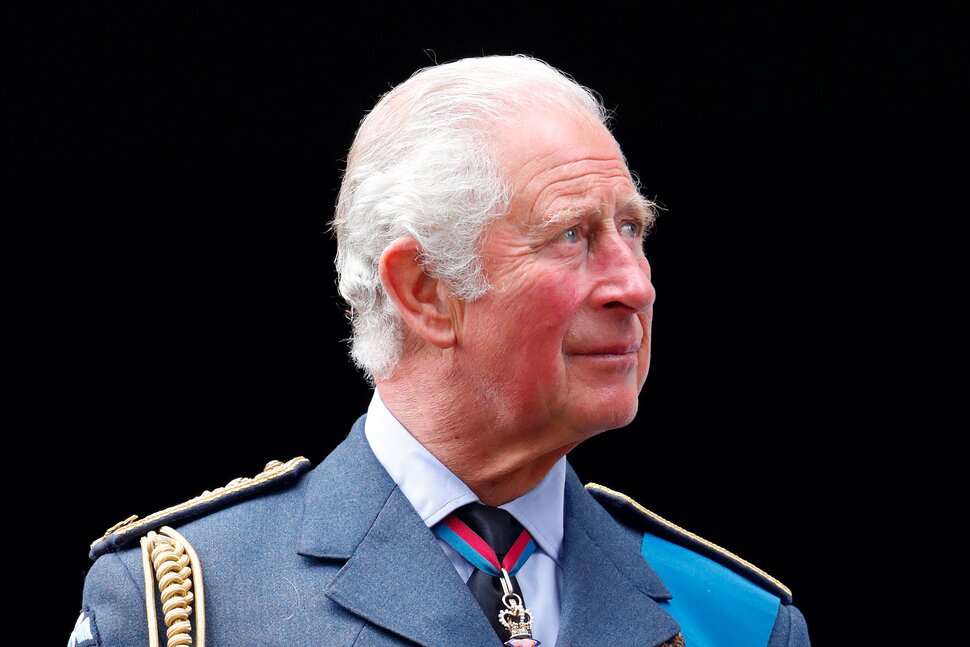 England now has its first king in over 70 years as former Prince Charles became King Charles III overnight. He is the oldest man to ascend to the throne at the age of 73. So what do we expect from this unelected leader?
King Charles is a champion of climate change and was one of the first to announce a New World Order or "Great Reset" during the pandemic. But the monarch is not supposed to talk politics and the king has said that he will not campaign for anything in particular once he ascends the throne. "I'm not that stupid," he once said when asked about continuing his politics once he's king.
Many say that he champions a stripped-down royal role. According to the Wall Street Journal, the royal family's expenditures have nearly tripled over the past decade, reaching £87.5 million in 2021, equivalent to around $101 million…. Aides say the idea is to focus on King Charles and his immediate heirs."
What does that mean? Less is more? The monarchy is a strange display of wealth and power at a time when many people are struggling to heat their homes and feed their children but people do like to gaze at it.