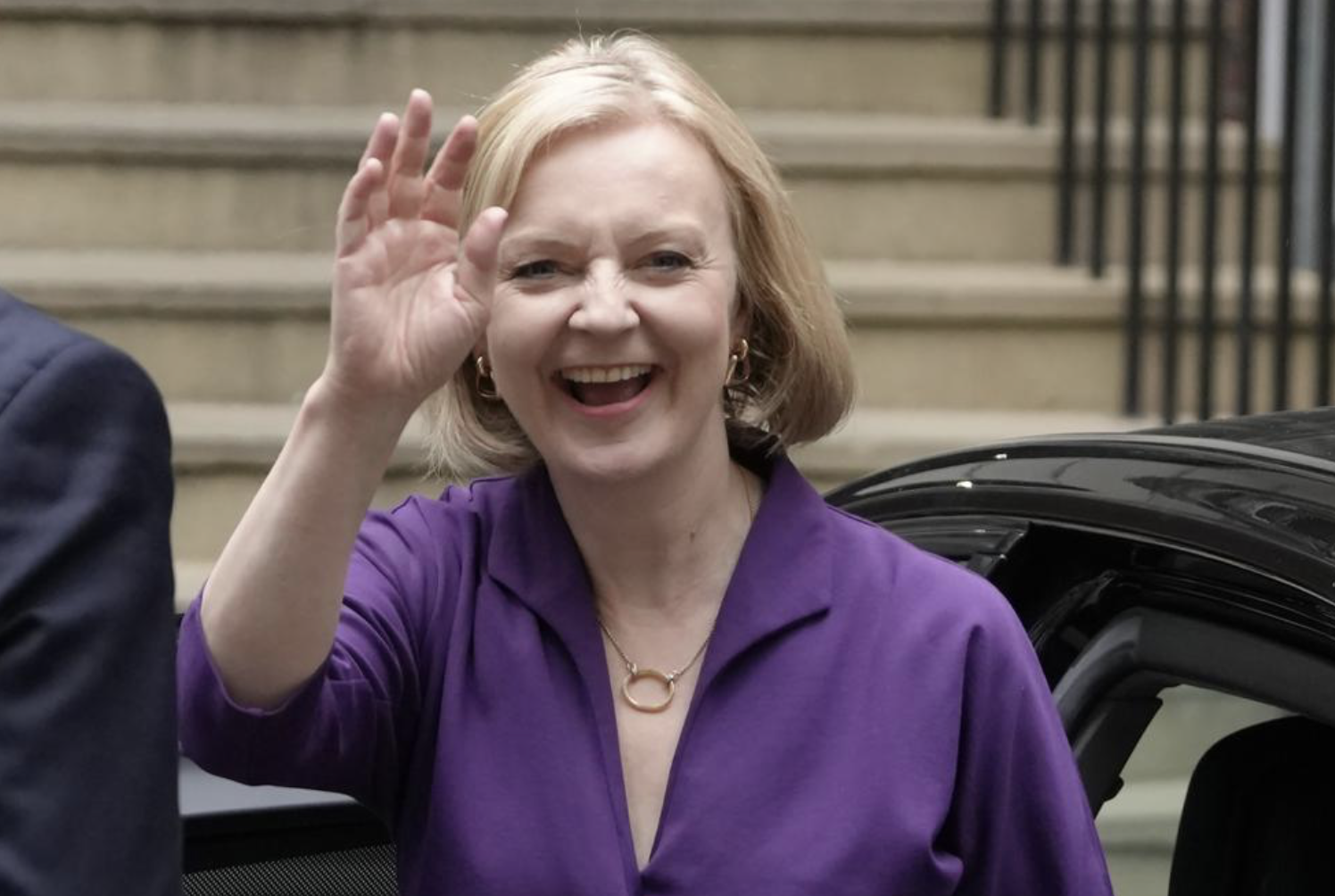 Meet Liz Truss, the new Prime Minister of England. She will travel to meet the Queen in Scotland today in order to Her Royal Highness to formally offer her the job.
Normally the Queen offers these invitations from Buckingham Palace but the 96-year-old Queen is not very mobile these days so Truss will come to her at her home in Scotland. This is the Queen's 15th prime minister. Her first was Winston Churchill.
When Truss returns from Scotland, she will address the nation on Tuesday afternoon, presumably to discuss how she plans to tackle record inflation and a plunging British pound. Truss was once an accountant so clearly she can read that the numbers she inherits are dismal.
Truss is Britain's second female Prime Minister. Margaret Thatcher was the first in 1979.