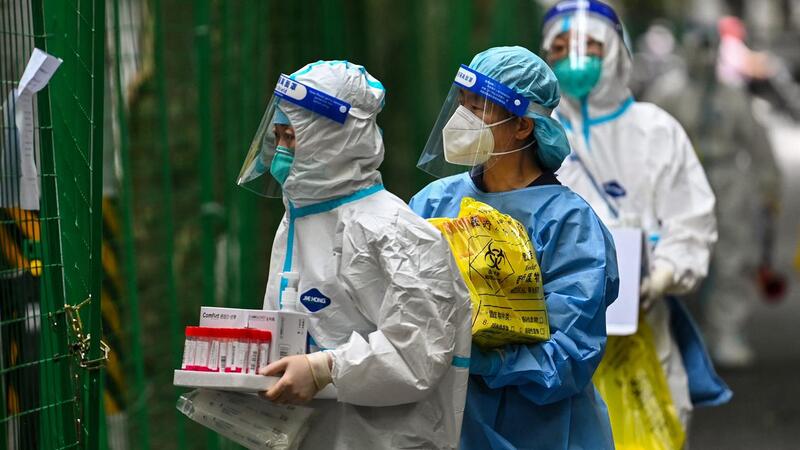 What do we need to know about the Langya virus? There is an outbreak in China.
Taiwan's Centers for Disease Control reported 35 cases and no deaths. Patients developed fever, fatigue, a cough, loss of appetite, muscle pain, nausea, headache and vomiting, according to the Taipei Times.
"Test results from 25 wild animal species suggest that the shrew might be a natural reservoir of the Langya henipavirus, as the virus was found in 27 percent of the shrew subjects."
There is no vaccine for this but according to the World Health Organization, a previous strain was called Nipah virus and had a 40-75% fatality rate.
Okay but this is not Nipah virus so let's not panic. Let's mark this as a "proceed with caution."