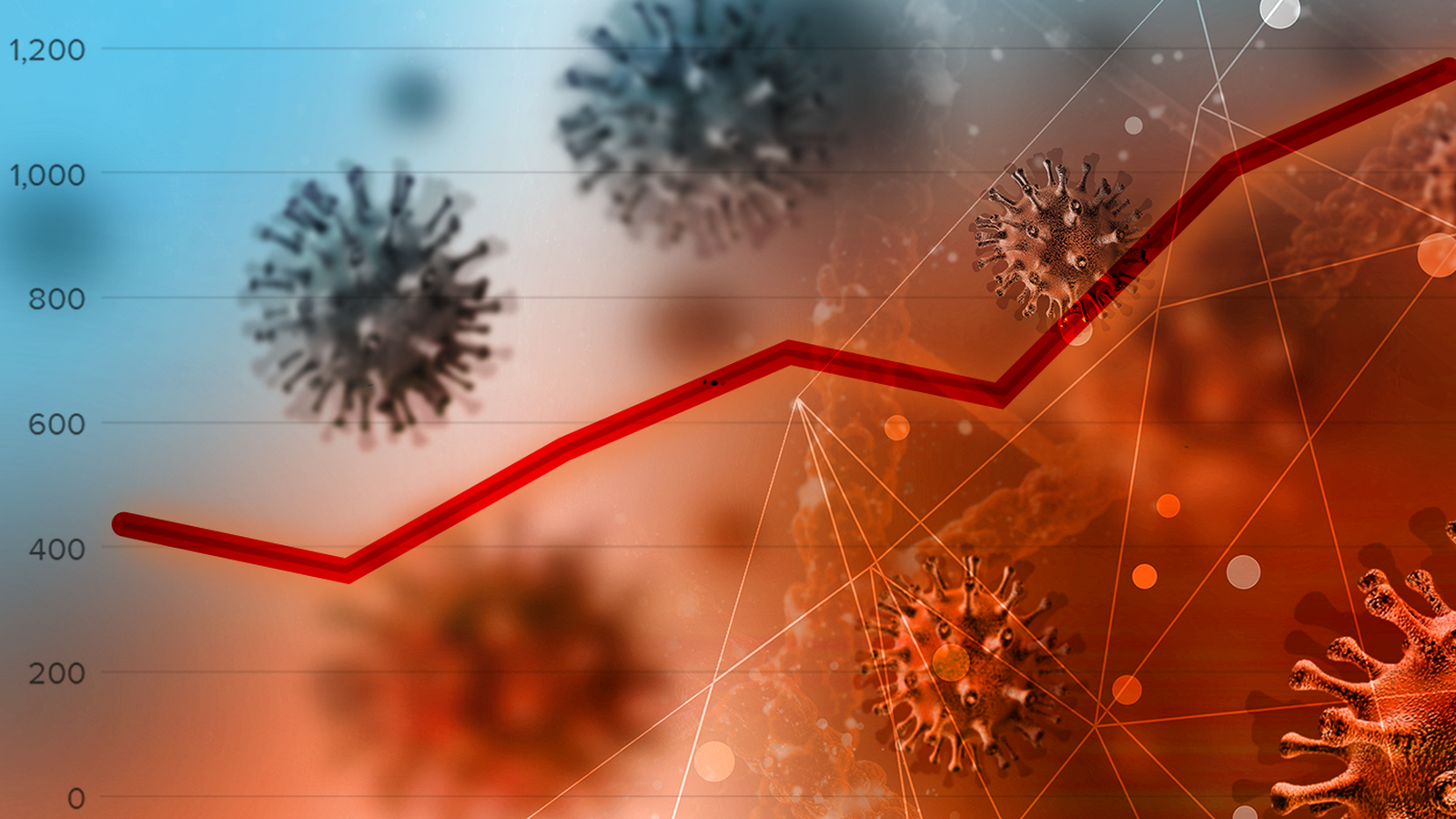 Cases of human metapneumovirus or HMPV are surging in Australia after having surged in the U.S. last spring. So what is it?
HMPV is a seasonal virus like the annual flu. It is one of the viruses that make up the common cold and symptoms are very much like what we would expect: cough, fever, runny nose, shortness of breath. Like the flu, it can progress into bronchitis or pneumonia but there is no indication that it is any more serious or infectious than a common cold.
"It's not dangerous, but it has a long name," said Dr Nick Coatsworth, an infectious disease expert in Australia.