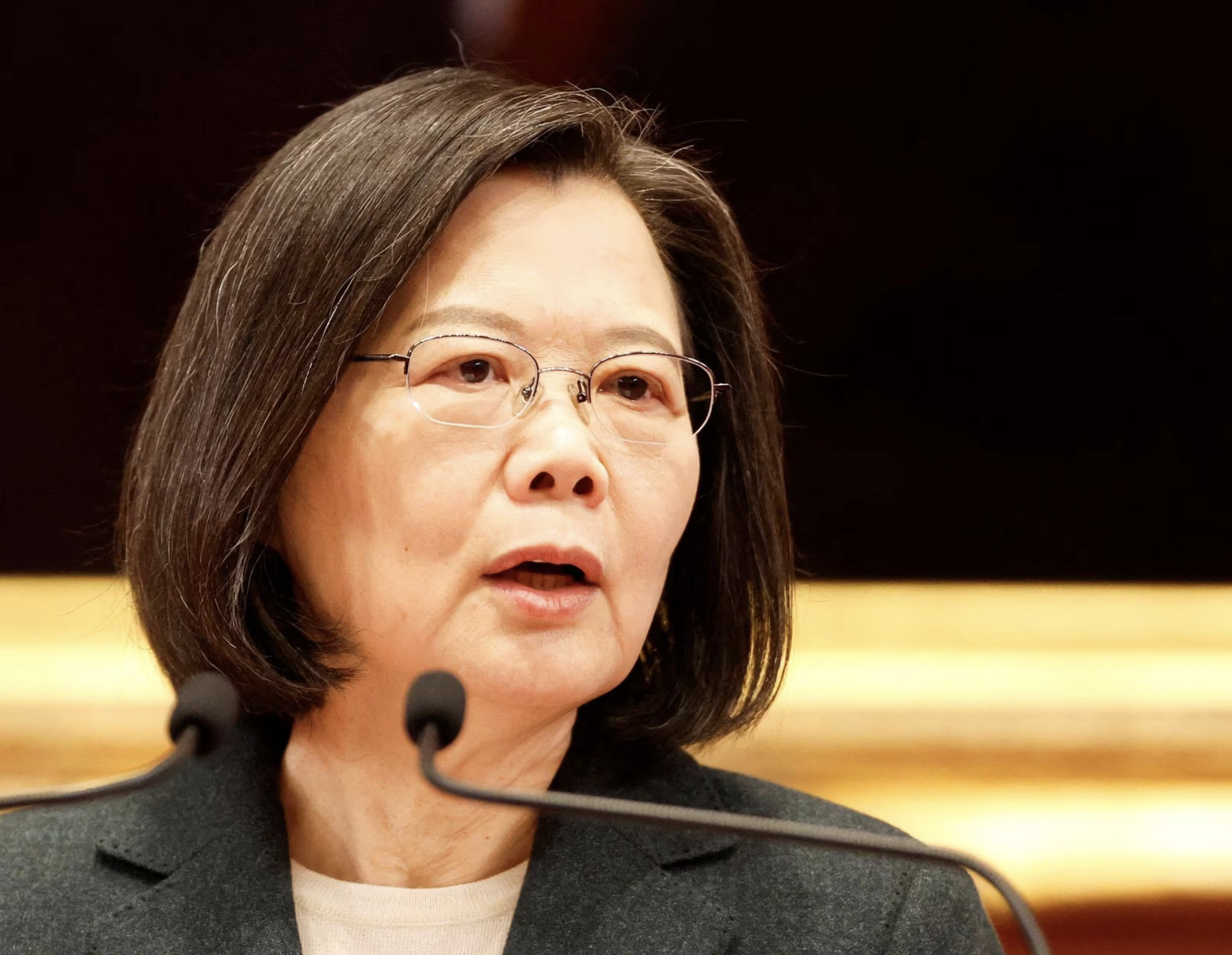 Is there a political group in Taiwan that wants peace with China? Of course, there is, no matter what the media would have you believe! Two Taiwanese Presidents will make two trips in different directions next week, signaling the two opposing political sides.
Current President Tsai Ing-wen will travel to the U.S. to solidify relations with a country that still formally has a one-China policy. The U.S. has ramped up weapons sales to Taiwan in recent months.
Former Taiwanese President Ma Ying-jeou will head to mainland China, making him the first president to visit the mainland since 1949. He will spend 12 days in China along with a delegation from his KMT political party.
"Instead of buying more weapons, it would be better to increase exchanges between young people of the two sides of the Taiwan Strait," the former President's spokesperson said, according to The South China Morning Post. "The more they are able to promote their friendship, the less risk there will be."
The opposing Democratic Progressive Party has condemned this visit. A DPP spokesperson said that the former President "totally ignores the fact that the Chinese Communists have continued to ramp up pressure against us, including intensifying military threats and isolating us internationally…. Can't he realize the real nature of China that when the world is denouncing Russia for its invasion of Ukraine, China has continued to stand by Russia?"
Does Taiwan really want to be the next Ukraine?