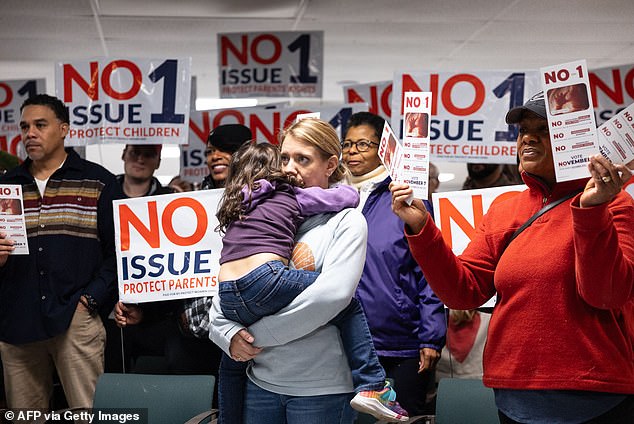 Ohio voted to protect access to abortion in the state. The state voted in favor of protecting access to abortion in the state constitution.
This is a reaction to the Supreme Court's ruling last year to overturn Roe v. Wade, which guaranteed access to abortion as a federal right. The court ruled that abortion rights should be a state issue. This was not because the court was anti-abortion, as was widely misinterpreted. This was because the court interpreted the constitution to mean that abortion should be legalized state-by-state. Legal experts generally agreed that this was a correct interpretation, no matter how one feels about it.
Ohio now joins California, Kansas, Kentucky, Michigan, Montana and Virginia that have voted to legalize abortion in their states. One could make the argument that this shows that the Supreme Court got it right and that this is appropriately a state-by-state issue. What do you think?