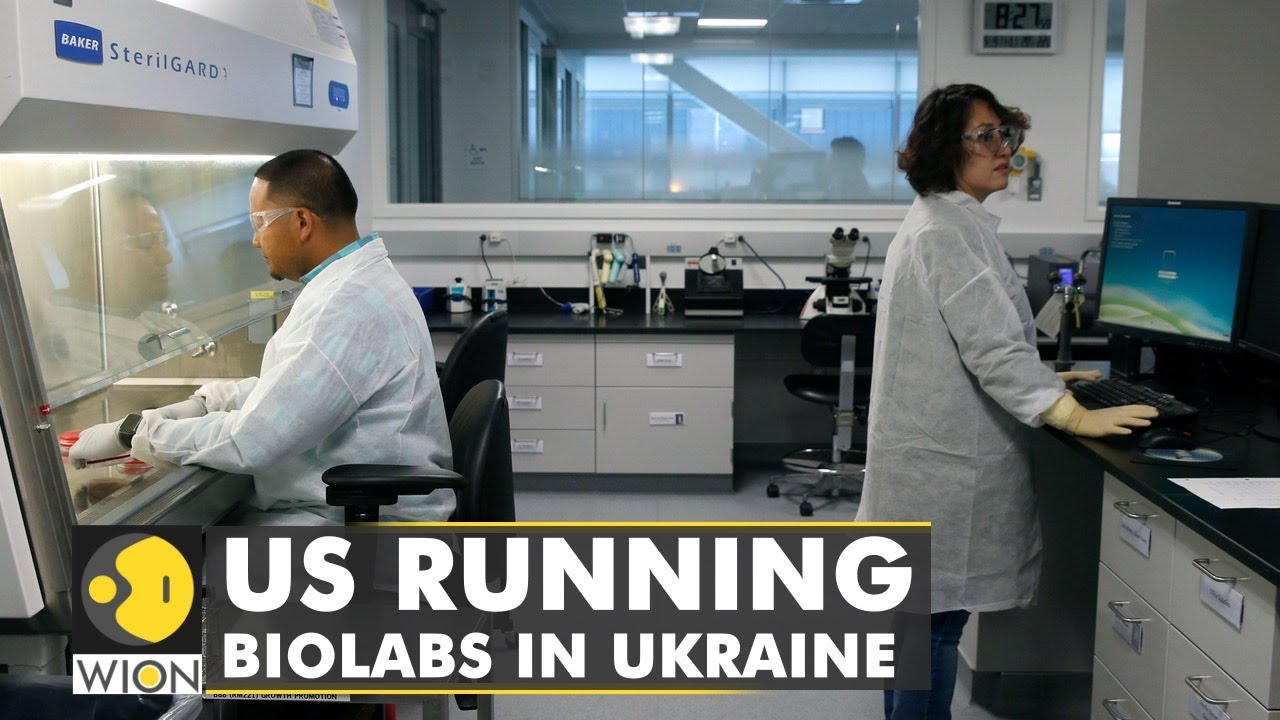 Russia says that it has evidence of the U.S. funding biolabs in Ukraine to conduct research on HIV/AIDS and coronaviruses as far back as 2015.
The U.S. has admitted that these labs existed and warned that if Russia got into these labs, they may spread "disinformation" about what they find. Well, Russia now controls the regions where many of these labs were and is in fact spreading information about what it has found there. Is this information or misinformation?
Russian Lieutenant General Igor Kirillov, presented Ukrainian-language documents referring to HIV infection studies that began in 2019. The list of targeted groups shows service members alongside prisoners, drug addicts and other "patients at high risk of infection." They also show that the U.S. had been trying to relocate personnel and biological materials out of Ukraine into Poland, the Baltic States, and Central Asia as the Russian troops advanced in Ukraine.
They also show that the U.S. has been working on coronaviruses since 2015.
Moscow asked the United Nations to investigate this in October of 2022 but the U.N. Security Council voted against it. No thank you, they said. Not interested in pulling a thread to investigate a pandemic that affected us all. Next!