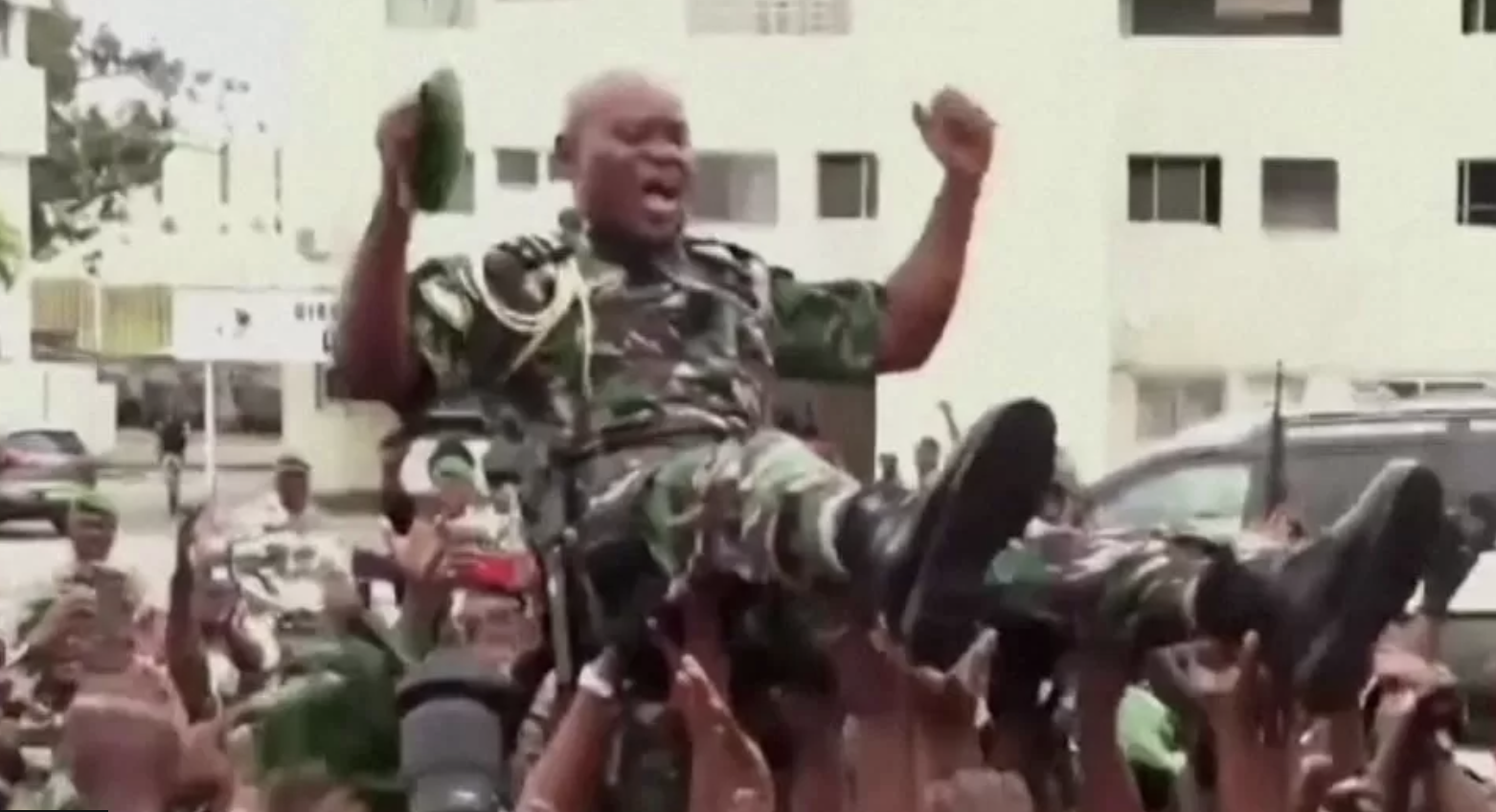 A coup has placed the military in power in Gabon. This is the second coup this summer in a former French colonized African nation.
The military has named General Brice Oligui Nguema to be the new leader of Gabon after ousting President Ali Bongo Ondimba. The former president's family has been in power in Gabon for 55 years. Will the West call this a democracy it has to protect?
The rebels consist of officers serving in Gabon's security forces, armed forces and police, as well as members of the national guard and Presidential Guard. They declared the recent election canceled and placed the former president under house arrest. He appeared on a video address asking his people to "make noise."
This coup has been condemned by the United Nations, the African Union, the U.K., the U.S. and France. Gabon is important to France because it is a huge exporter of oil and uranium. Niger, which is also under rule of a recent coup, was also an important exporter of resources to France.
Is this a part of a larger story of African decolonization or is that too broad of an interpretation?