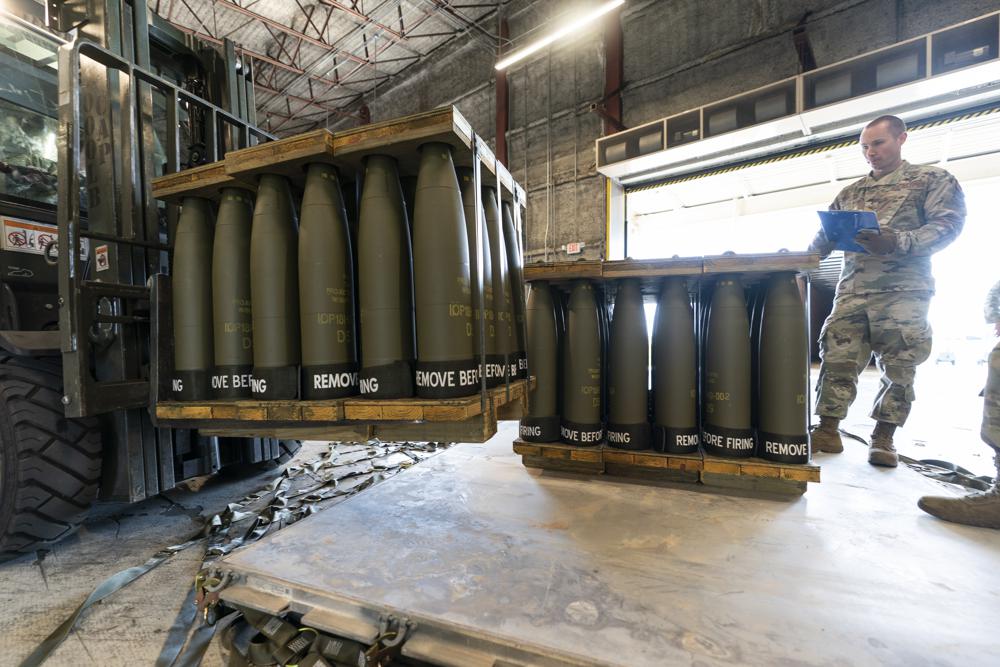 The U.S. Department of Defense admits that the Pentagon has not been properly tracking weapons sent to Ukraine. A new report from the Inspector General blames the failure on Pentagon employees in Poland who did not follow protocol for weapons transfer.
The media has been silenced for reporting this for months and warning that this has meant more U.S. weapons on the black market and it the hands of terrorists around the world.
The report says that Pentagon personnel did not have the training to identify unlabeled weapons and that this created discrepancies.
And yet U.S. politicians have repeatedly pushed back at the notion of accountability for U.S. aid to Ukraine. Not needed, they say, despite all evidence to the contrary.
On Monday, Senator Marco Rubio demanded a comprehensive review of aid to Ukraine due to a $3 billion accounting error was reported by Reuters and sent the White House scrambling to explain that this was just an error on paper.