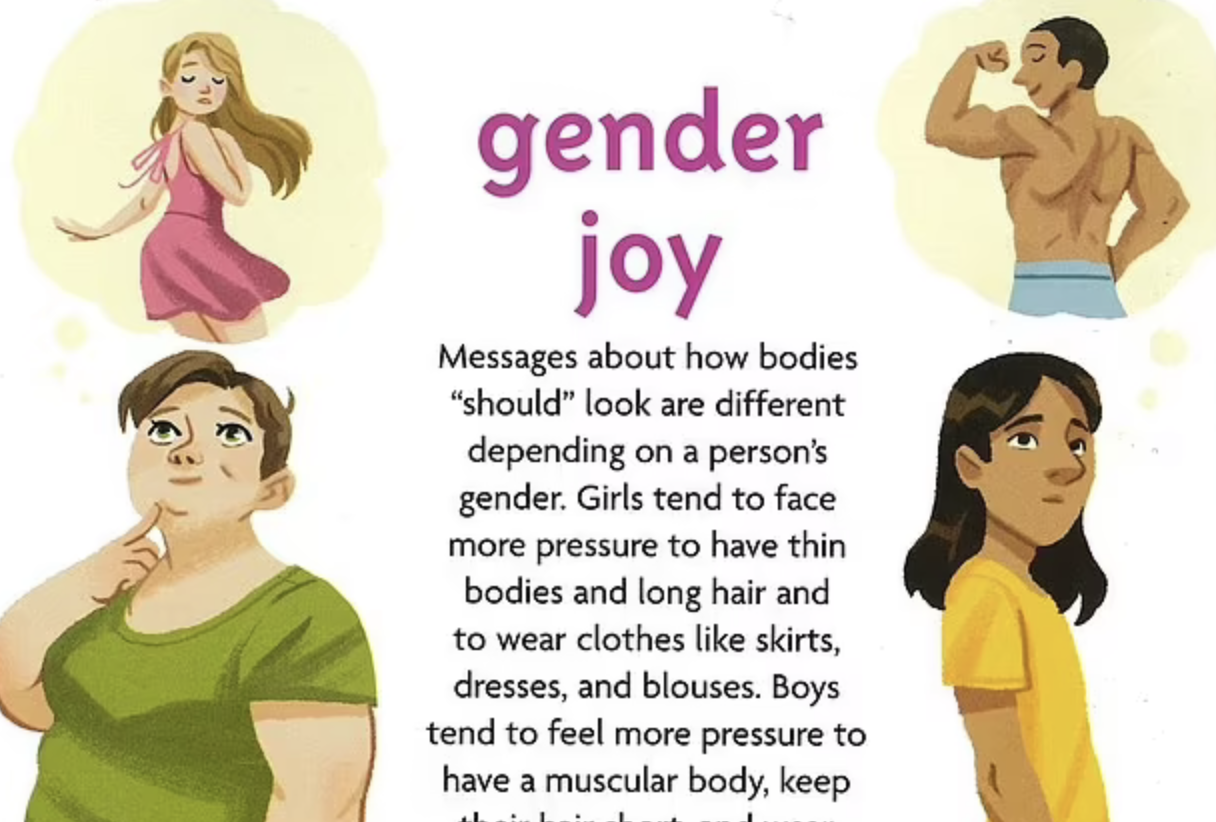 A new book by the American Girl doll company is causing controversy for telling very young girls about gender dysphoria hormones.
For context, American Girl has published some excellent guidebooks about growing up for young girls and boys. We enjoy them in our house. The most recent edition is called A Smart Girl's Guide: Body Image. It teaches children about "gender expression" and tells them that if you "ready know for sure that you're trans or nonbinary" that you can talk to a doctor and that the "doctor might offer medicine to delay your body's changes." This is referring to puberty blockers which are unapproved for this purpose and dangerous.
I find this surprising given that Cara Natterson, the author of the Guy's Stuff book in this American Girl series, warns against hormone treatment in her excellent book Decoding Boys. She points out that treating children with hormones can lead to "side effects like allergic reaction, blood clots, and exaggerated hormonal effects (like lots of extra hair growth, hair loss, swelling of the breast tissue, or bad acne)." Natterson is a pediatrician. The author of the Body Image book is not.
Why would American Girl doll publish a book in an otherwise-empowering series with dangerous medical advice like this from a non-physician?