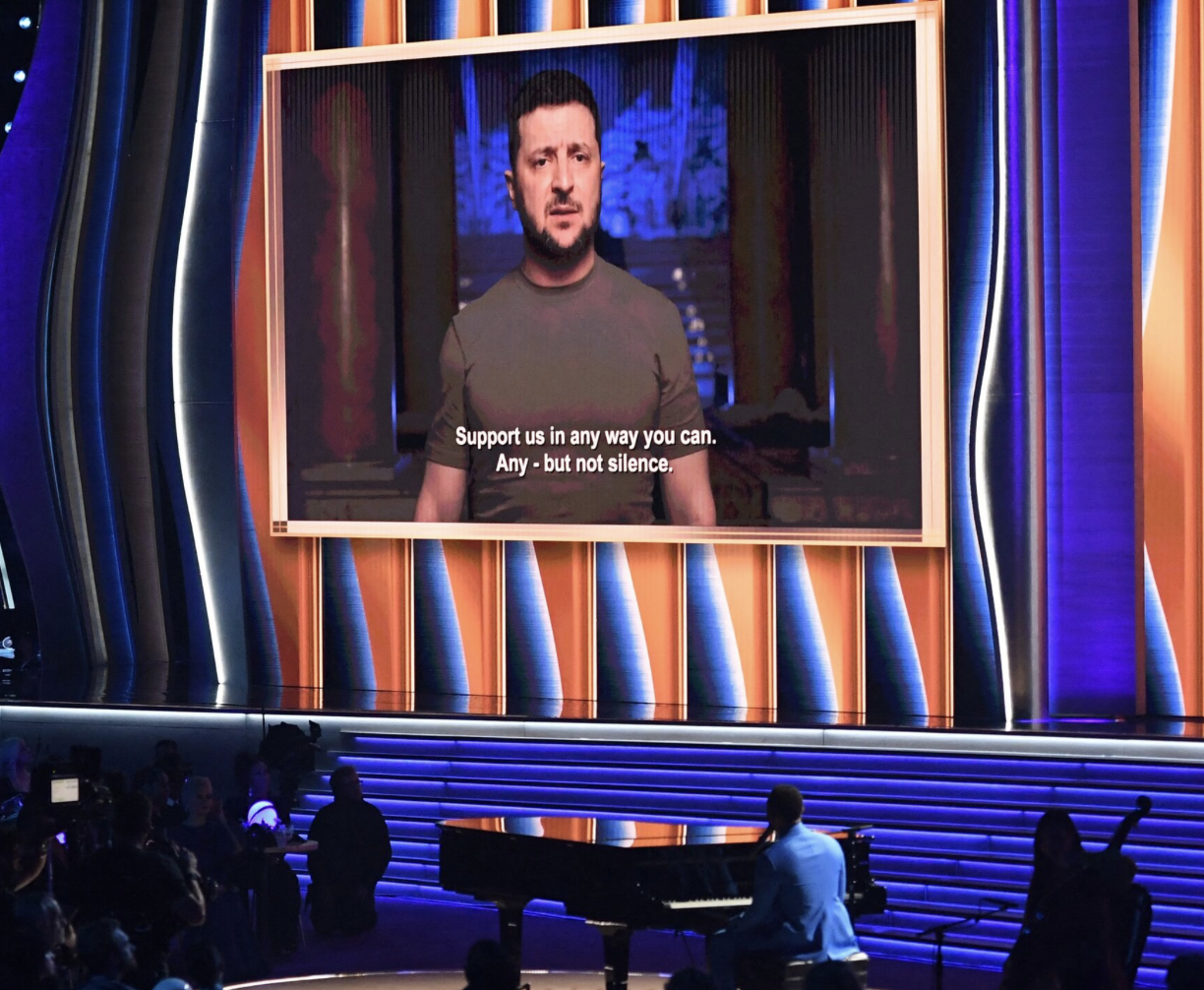 Ukrainian President Zelensky told the Golden Globes audience that Ukraine will win the war against Russia and that there will be no third world war.
This comes as Ukraine appears to be losing ground in the eastern part of the country. Russia claims that it has claimed control of the town of Soledar, which would be a stepping stone to taking the city of Bakhmut. The U.K. and the U.S. Department of Defense have confirmed this.
Despite these losses, the West is still all in on supporting Ukraine. Canada committed to buying missile systems from the U.S. to give to Ukraine for the price of $406 million, further solidifying the U.S. role as a global arms dealer.
Two U.S. Senators are saying that the U.S. should support Ukraine until Russia has a regime change, meaning ousting President Putin. Regime change is dangerous rhetoric.
Now the Pentagon says that it will train approximately 100 Ukrainian soldiers in Oklahoma to use the Patriot missile defense systems that are being sent. This despite the fact that President Zelensky told Congress that his troops do not need training and can operate any and all donated weapons themselves.