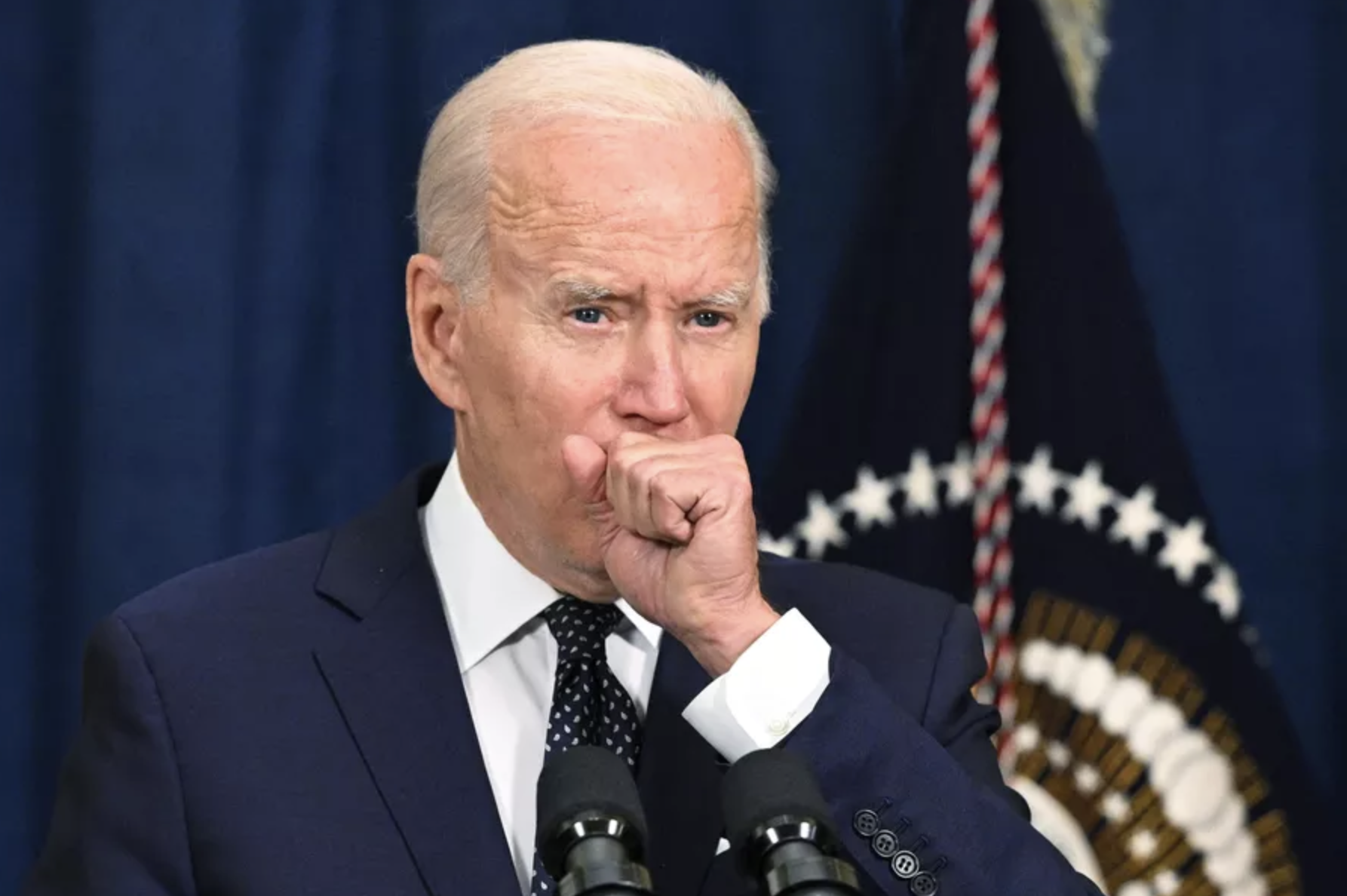 Remember earlier this year when the U.S. agreed to fund the government through December? Well…it's December and time for Congress to argue about another government shutdown.
Congress has until Friday. That's right. THIS Friday the 16th of December. Both parties are fighting over the price tag of domestic issues. Not foreign war price tags, oh no. On that, they are united.
Democrats say that they want more money for the Internal Revenue Service and healthcare. Republicans want the open spending to stop.
And of course lawmakers want to stuff legislation in a deal that would have nothing to do with a government budget. For instance, some want this bill to include the Electoral Count Act, which would change how Congress ratifies elections. Others want the spending package to include a provision to shield banks from penalties for handling marijuana-related transactions. Why are these things being discussed with this? Who knows!