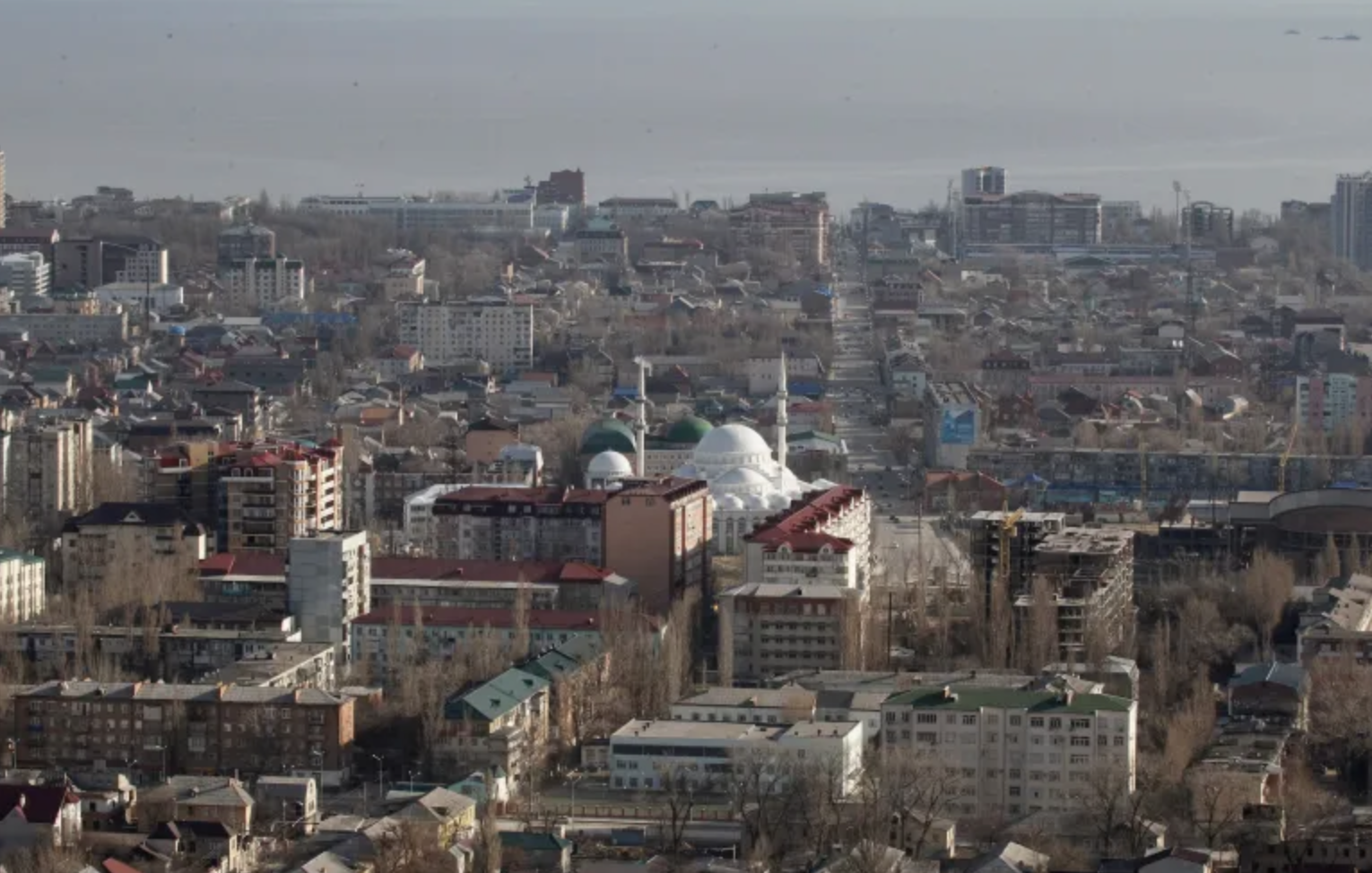 An airport in Dagestan, Russia was stormed by Muslim protestors because the plane was arriving from Tel Aviv. Footage online shows protestors overwhelming airport security, shouting antisemitic slogans.
Passengers who had nothing to do with the war, scrambled back onto the plane in fear as the tarmac was stormed. The Russian National Guard stormed the tarmac and arrested the protestors and thankfully no one was killed. The Russian interior ministry said that nine police officers were injured.
Why would anyone do this to civilians?
Because in the year 2023, we find ourselves in a war of religion and race. People who want to protest the Israeli response to Gaza are falsely equating Judaism and the Zionist government. It is the same sin as equating all Muslims with the terrorist ideology of extremists. It is wrong. It shows how civilians are paying the price for governments' failures. God help us.
The Russian news outlet reported that a Jewish center in Nalchik had been set on fire on Sunday. Israeli Prime Minister Benjamin Netanyahu said in a statement that Israel "expects the Russian law enforcement authorities to protect the safety of all Israeli citizens and Jews wherever they may be and to act resolutely against the rioters and against the wild incitement directed against Jews and Israelis."