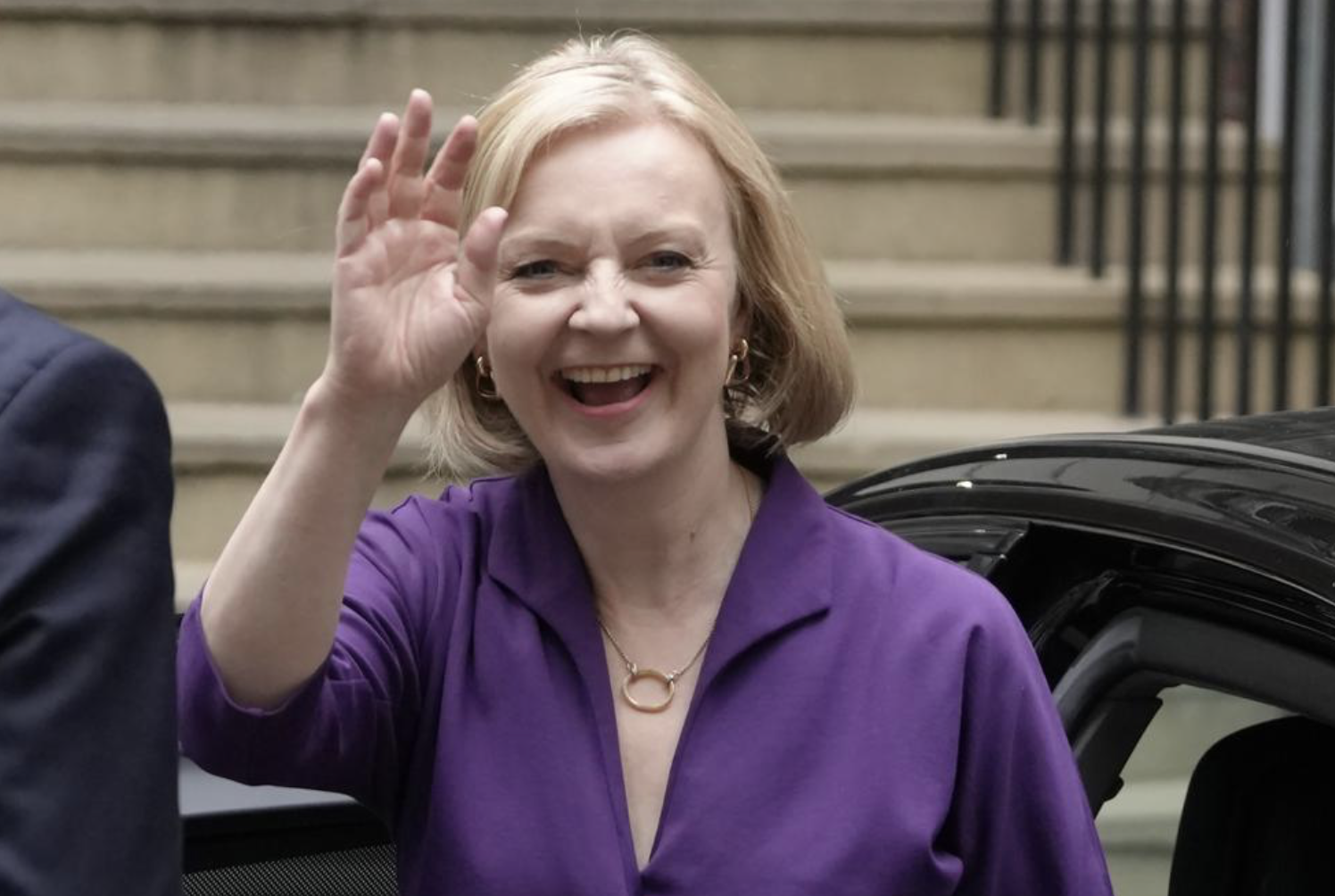 The United Kingdom is reconsidering its ban on fracking. The new Prime Minister Liz Truss has lent her support to fracking as a way to get cheap energy.
Many places cannot institute fracking due to limits on seismic activity, or potential for earthquakes. The U.K. government says that it will lift the limits on seismic activity in order to expand the country's fracking efforts.
Fracking involves drilling into the earth for gas. It causes chemical runoff that many say is harmful to humans and wildlife. While others say, that's an old talking point because the technology has improved so runoff doesn't happen.
As you can image environmentalists are not happy about this. The Prime Minister says that she wants to explore fracking only in communities that support the idea.