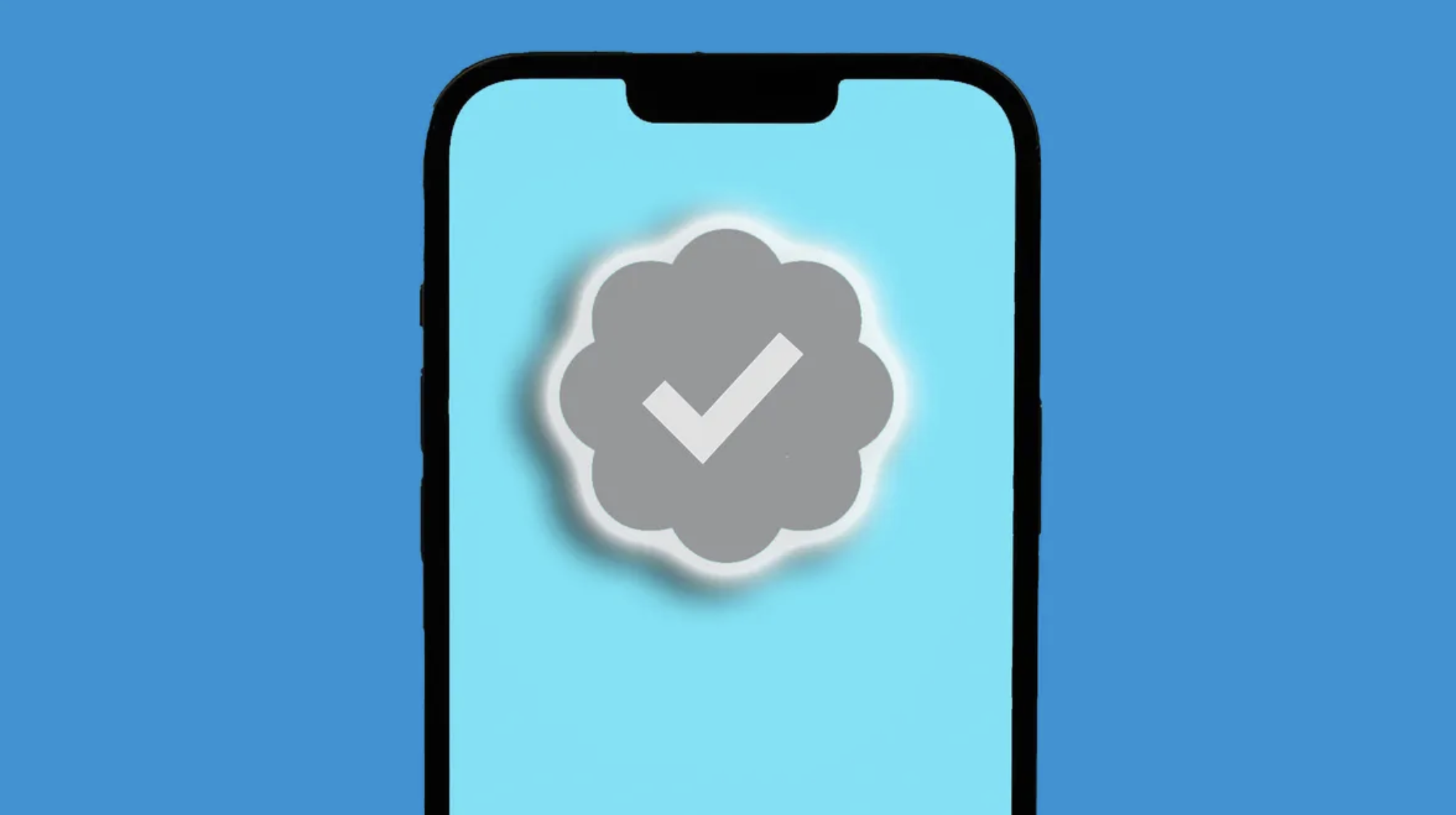 Twitter rolled out a gray check mark option for verified accounts and then killed the feature within a few hours.
Elon Musk confirmed that he killed the feature and later said that Twitter would be making some "dumb" mistakes in the coming weeks and that they will "keep what works & change what doesn't."
Of course, people are freaking out about what this all means but Twitter has been making huge mistakes for years and users are still there and watching.
If you're on Twitter come follow @ClaytonMorris and @NataliMorris we'd love to say hello.