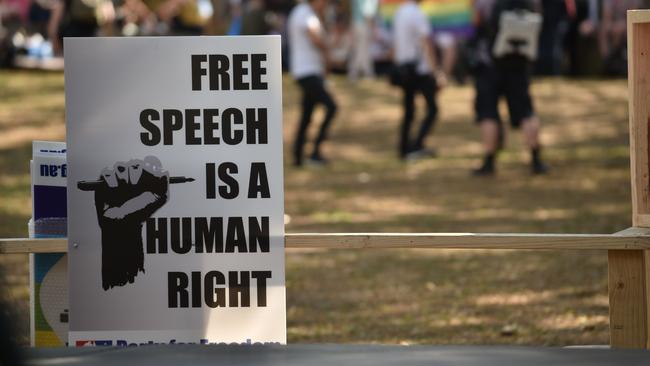 Australia proposed a bill that would fine social media companies for what the government calls "disinformation" and require them to keep records of how they combat the spread of disinformation.
The proposal is from the Australian Communications and Media Authority (ACMA). It would instate a "code" or practice on social media platforms and establish "standards" to force the removal of content. It would also increase the use of fact-checkers. Violations could be hit with fines of nearly $5 million.
Curbing disinformation sounds nice but it would also curb free speech to content the government doesn't like. Australia recently forced Twitter to remove content from two women who said that a trans-identified man could not and should not breast feed a baby. That is fact and one should be free to say it but if this is the kind of speech Australia opposes, social media companies are in trouble and so are Australian users.
The Twitter files showed us what happened when governments censored users. They don't do it based on science or truth. They do it for their own agenda.
U.S. Presidential candidate Robert F. Kennedy Jr. recently received a standing ovation for saying this about misinformation campaigns:
"My business is to tell the truth. And Americans are adults. We're grown ups. We live in a democracy. Part of the responsibility of living in democracy is figuring out what the truth is and then debating about it and thinking about it. When the press thinks that their job is to protect you from dangerous misinformation, they are manipulating you."