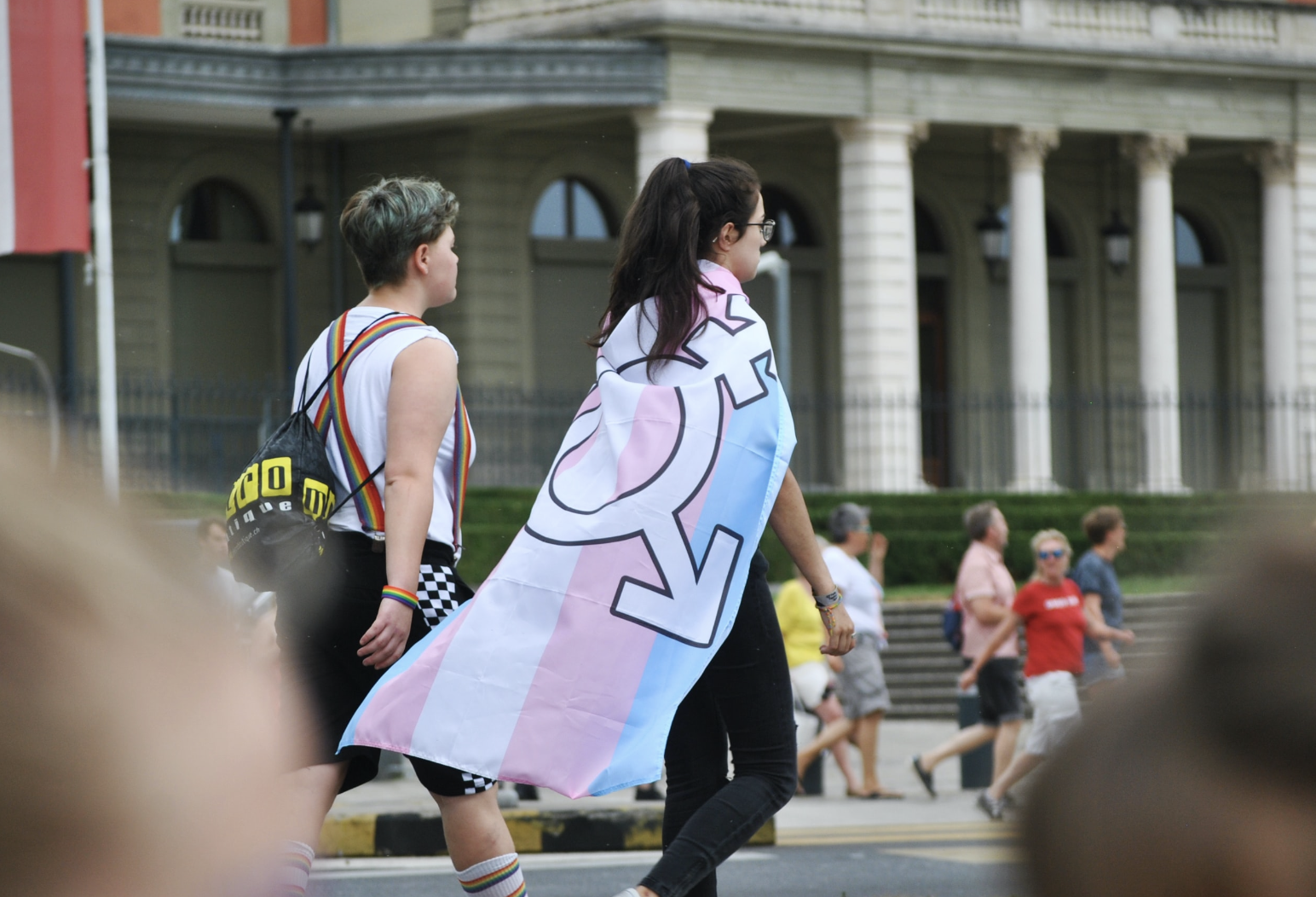 In Australia, the government voted NOT to launch a medical inquiry into transgender medicine.
The motion was voted down 21-16 votes. This was a motion put forward by the Victorian Liberals, led by MP Moira Deeming who was actually expelled from the party for reading a speech about women's rights at a rally earlier this year.
The initiative had been seeking to launch a medical inquiry into what is called "gender-affirming healthcare." That is a misleading term. It means that you affirm someone's ideology and then take steps to medically change their bodies with sex change surgeries and cross-sex hormones.
The initiative calls on Parliament to recognize that "medical affirmation of gender dysphoric children and adolescents is currently one of the most controversial areas of medicine" and that there was not a consensus about the process. It would require parliament to investigate whether or not this is appropriate for children.
Why wouldn't anyone oppose researching this for children?? Judging by the justification from Dr. Meredithe McNamara, an assistant professor and the Yale School of Medicine, gender affirming care would never pass clinical trials.