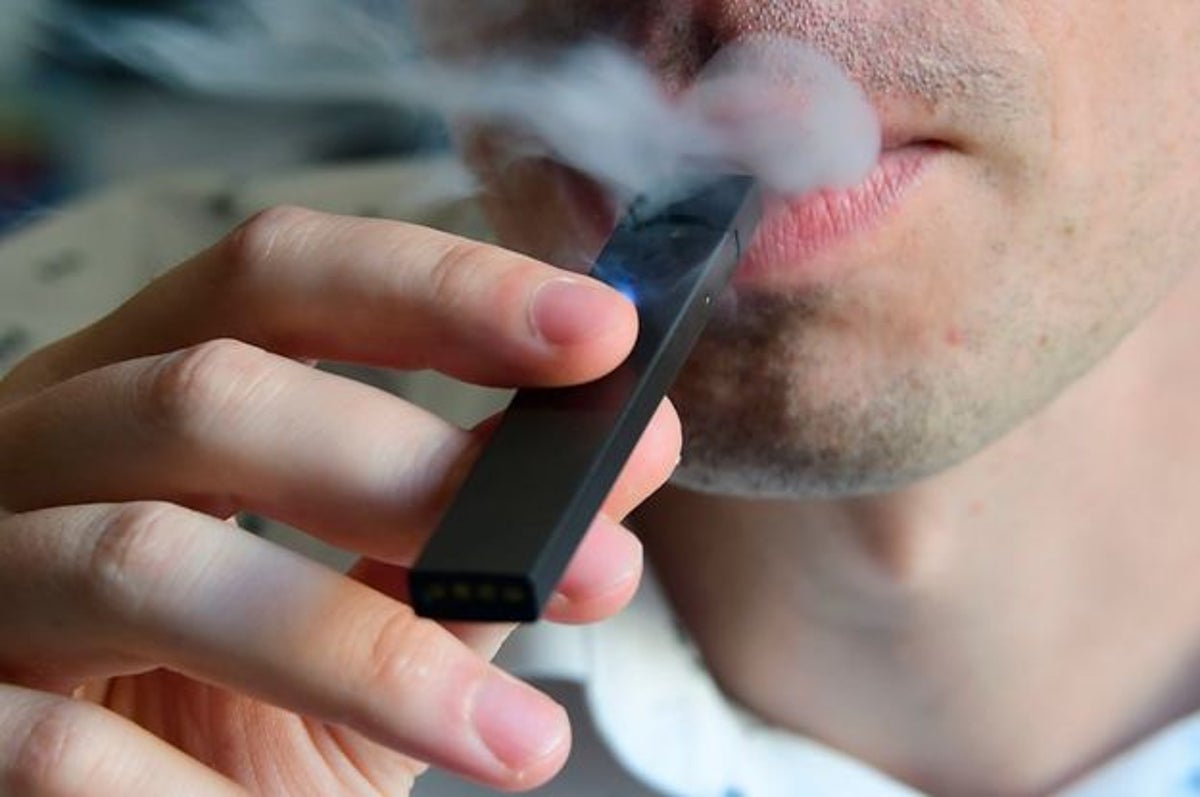 The e-cigarette company Juul is playing with its chemistry set to get a product past the FDA. Juul Labs is asking the FDA to approve its new e-cigarette, which is already for sale in the U.K. and Canada.
They say that it has age verification capabilities and it cannot be used with counterfeit refills, a problem the previous Juul products had because counterfeit refills had even more gnarly chemicals than the Juul refills.
Juul says that its new device "exposes users to fewer carcinogens than cigarettes and that the benefit of helping adult smokers switch to a safer alternative outweighs the potential harm of hooking young people on nicotine."
There is no data to support this. In fact, vaping cigarettes have the same amount of nicotine as traditional cigarettes. Nicotine is highly addictive. Vapes also have chemicals like propylene glycol and glycerol which combine to form the cancer-causing chemical formaldehyde.
Juul also got in trouble for adding fruity flavors to appeal to young people and they don't do that any longer. They are trying some new flavors with "fruity notes" to get past the FDA but experimenting with age verification in order to buy those fruity ones. Like cigarettes, I'm sure that age verification will be effective. Yes, that's sarcasm.