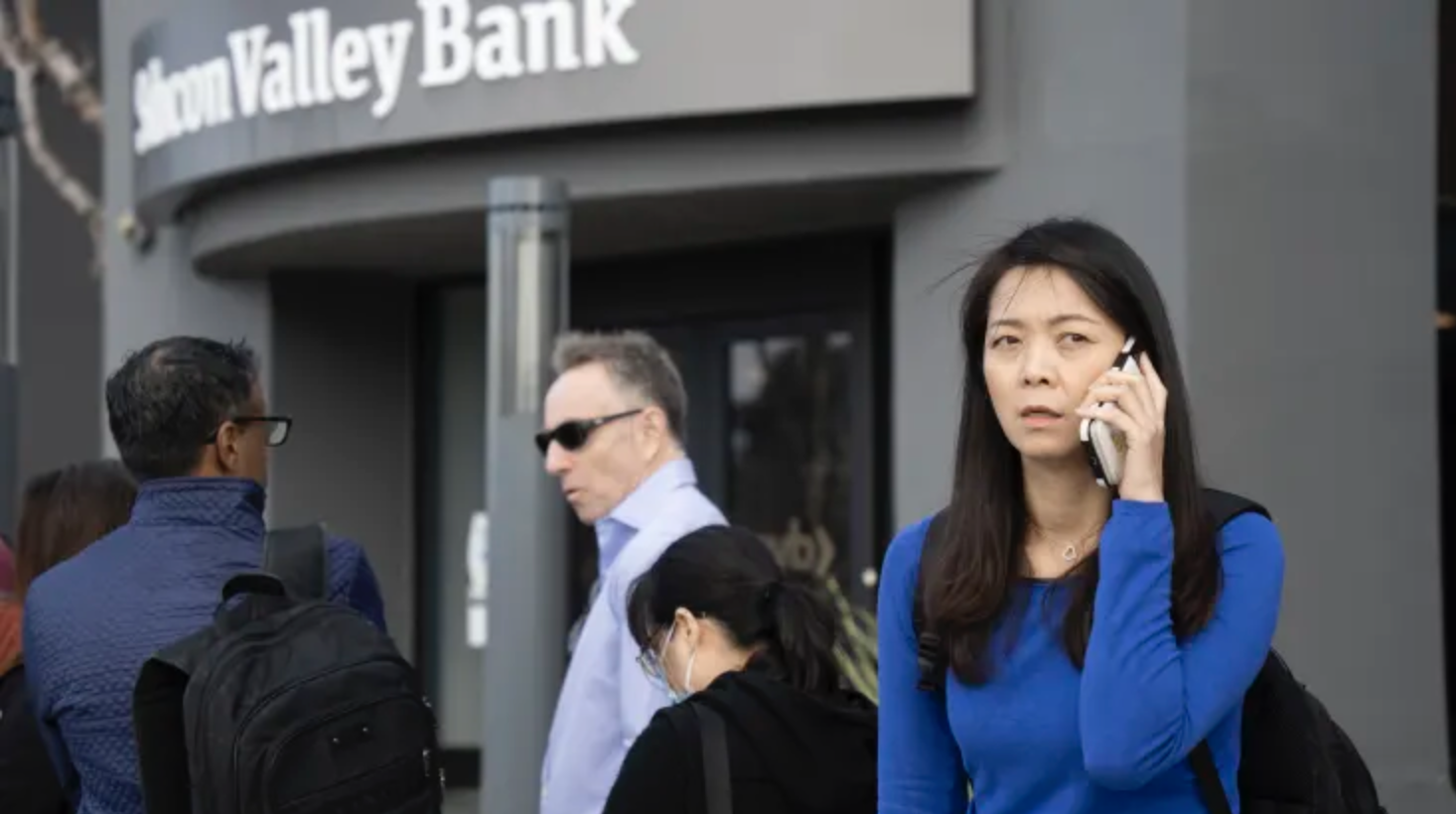 Are all U.S. banks in trouble because some of them are? That is what Moody's thinks. Moody's Investors Service announced thatit cut its outlook on the entire U.S. banking system from "stable" to "negative." Yikes.
"We have changed to negative from stable our outlook on the US banking system to reflect the rapid deterioration in the operating environment following deposit runs at Silicon Valley Bank (SVB), Silvergate Bank, and Signature Bank (SNY) and the failures of SVB and SNY," Moody's said in a report.
This is a rare admission that the U.S. banking system is fundamentally intertwined. Moody's says that even banks that have not failed still have "unrealized losses" and "uninsured depositors" that may be at risk.
Yet somehow the U.S. stock market rallied on Tuesday, perhaps because the U.S. inflation number was the lowest we've seen in a year at 6%.