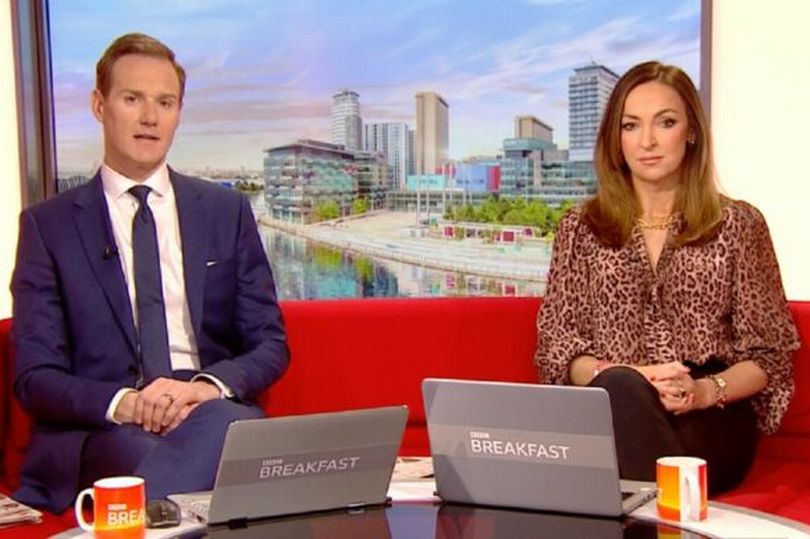 Newscasters will tell you that your power will come back in 48 hours, even if they don't know that is true. This is according to scripts that the BBC has prepared for rolling blackouts this winter.
The national energy advisory board in the U.K. has warned of possible three-hour blackouts this winter due to the energy crisis. The Guardian found the scripts the BBC has prepared for corporations in the event of a "'major loss of power' that causes mobile phone networks, internet access, banking systems or traffic lights to fail across England, Wales and Scotland."
The BBC worked with the British government to prepare these scripts to be read on public radio and other public channels. It suggests that the government and major corporations are preparing for this doomsday situation and maybe we all should be too. Yikes!