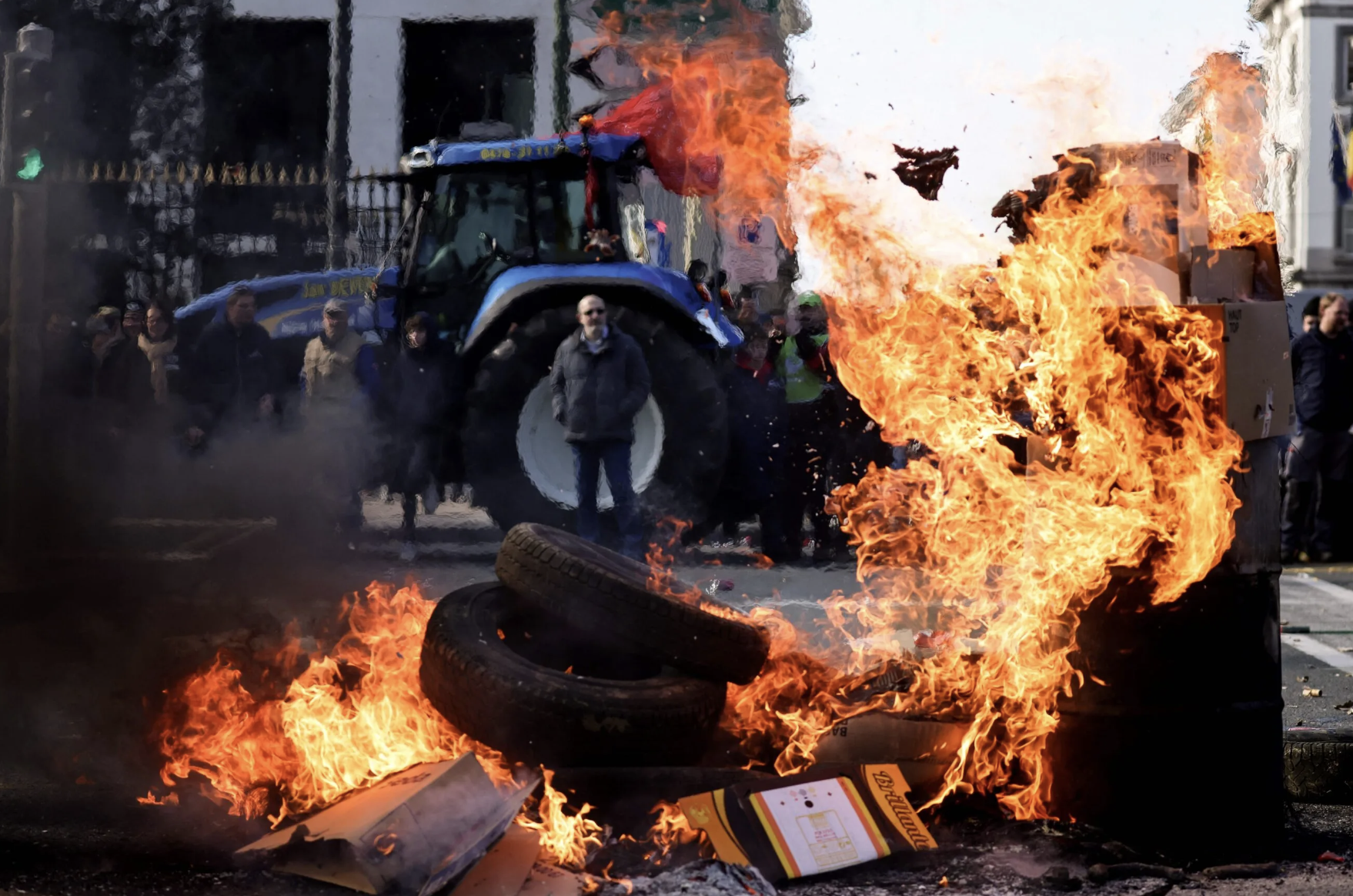 Massive protests raged over the weekend in Europe with traffic jams full of tractors protesting government climate laws.
Over 2,700 tractors took to the streets in Brussels to bring the city to a standstill. The farmers behind the wheels are protesting planned cuts to nitrogen emissions which they say are an "economic and social catastrophe."
The Flanders government is trying to reach an emissions agreement with farmers but has been unable. These protests are similar to those that have been raging through the Netherlands for months. There, farmers have refused to cooperate with nitrogen emissions cuts and continue to protest the rules.