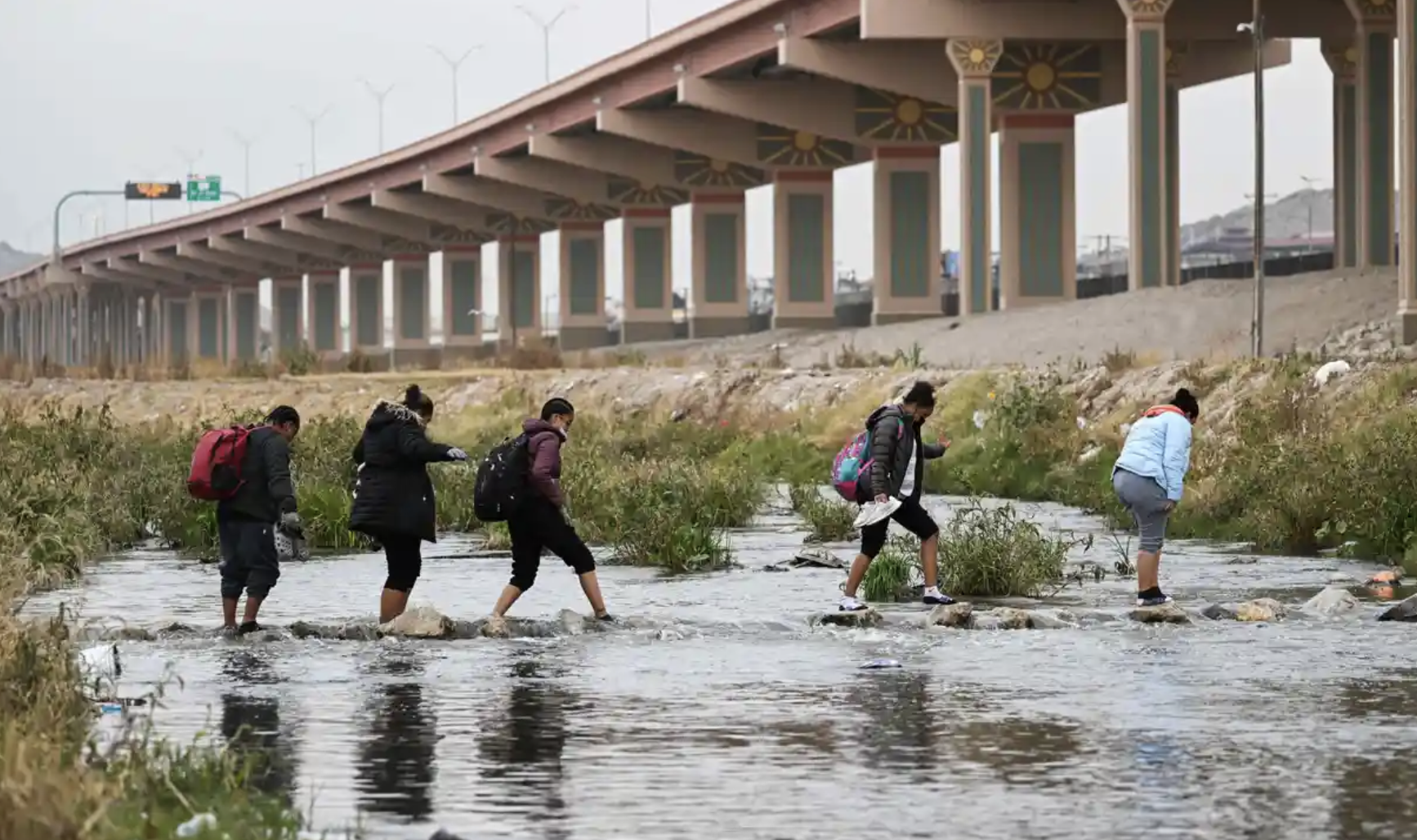 The Biden administration is expanding Title 42 in order to curb immigration from South America and the Caribbean, even though the President campaigned on ending Title 42.
Title 42 was put in place at the start of the pandemic to keep the flood of immigrants from coming through the southern border, citing public health as the reason. It was set to end just weeks ago but the Supreme Court kept it in place while it hears oral arguments from the Biden administration arguing to end it. So the Biden administration is arguing to end Title 42 in the Supreme Court but expanding it in the real world.
That seems to be the short-term strategy. The Biden administration's long-term strategy is to adopt the transit ban, a policy from the Trump administration, which prevents migrants from seeking asylum in the U.S. if they had not sought asylum from the countries they passed through on their way to the U.S. Will that curb the constant stream of migrants?
President Biden will visit the southern border for the first time this weekend on his way to meet with the presidents of Canada and Mexico in Mexico City for the North American Leaders' Summit.
Meanwhile, the makeshift border wall of freight trains in Arizona has begun to be dismantled by new Governor Katie Hobbs.