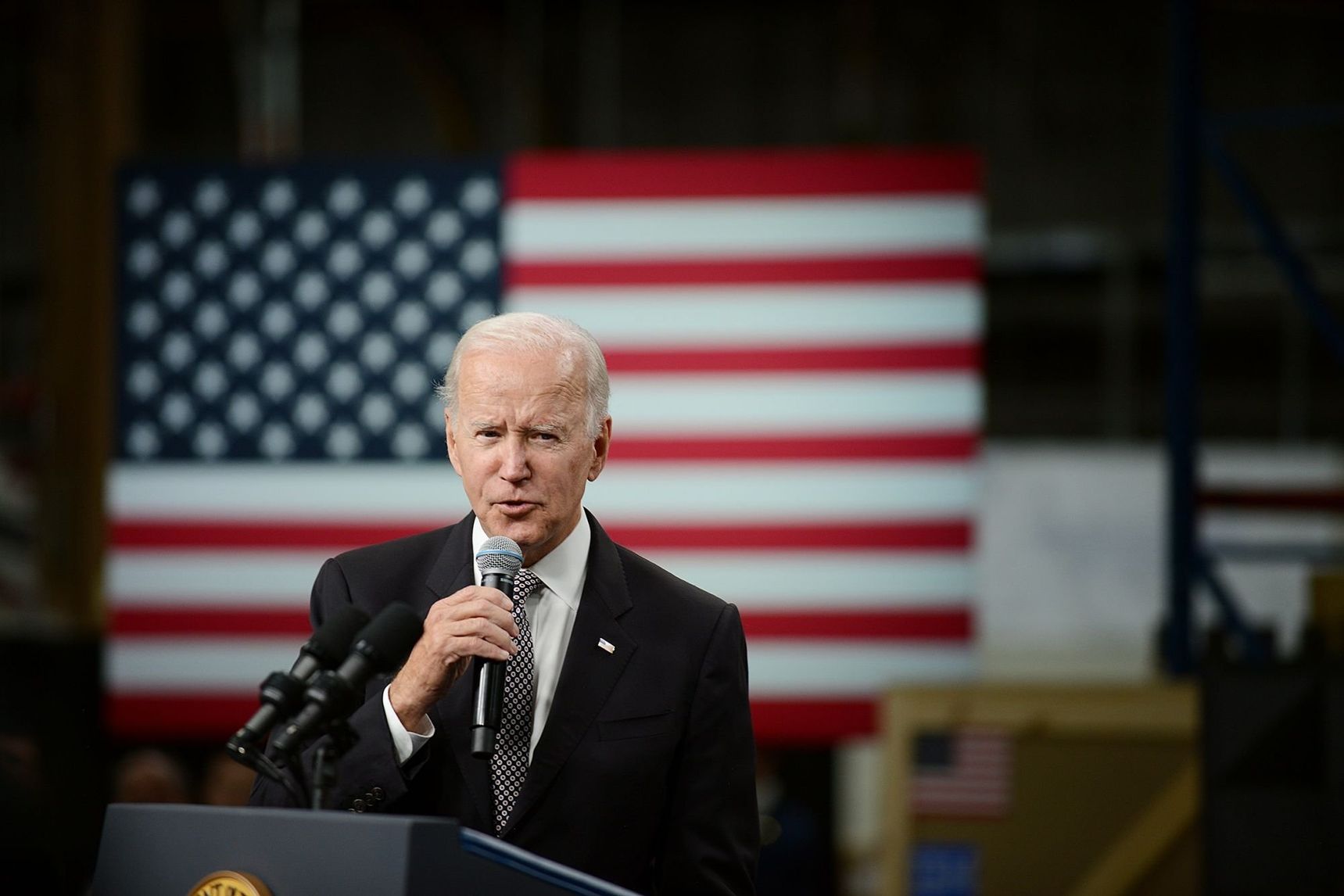 Biden's Justice Department is trying to appeal a ruling that prevents the government from working with social media to censor speech. That hearing will begin on Thursday.
The ruling comes from a July 4 injunction in which Judge Terry Doughty said that no government agency could communicate with social media companies for "the purpose of urging, encouraging, pressuring, or inducing in any manner the removal, deletion, suppression, or reduction of content containing protected free speech." The case was brought by the Attorneys General from Louisiana and Missouri in which they accused the federal government of censoring important information about the Covid pandemic.
Judge Doughty wrote that the "present case arguably involves the most massive attack against free speech in United States' history."
The Justice Department wants to keep doing that. Hearings for their requested appeal of this ruling happen tomorrow and they have indicated that they will take this all the way to the Supreme Court if needed.
The New Civil Liberties Alliance (NCLA), together with Missouri and Louisiana Attorneys-General, have approached the US Court of Appeals for the Fifth Circuit and have urged the judge to uphold the ruling.