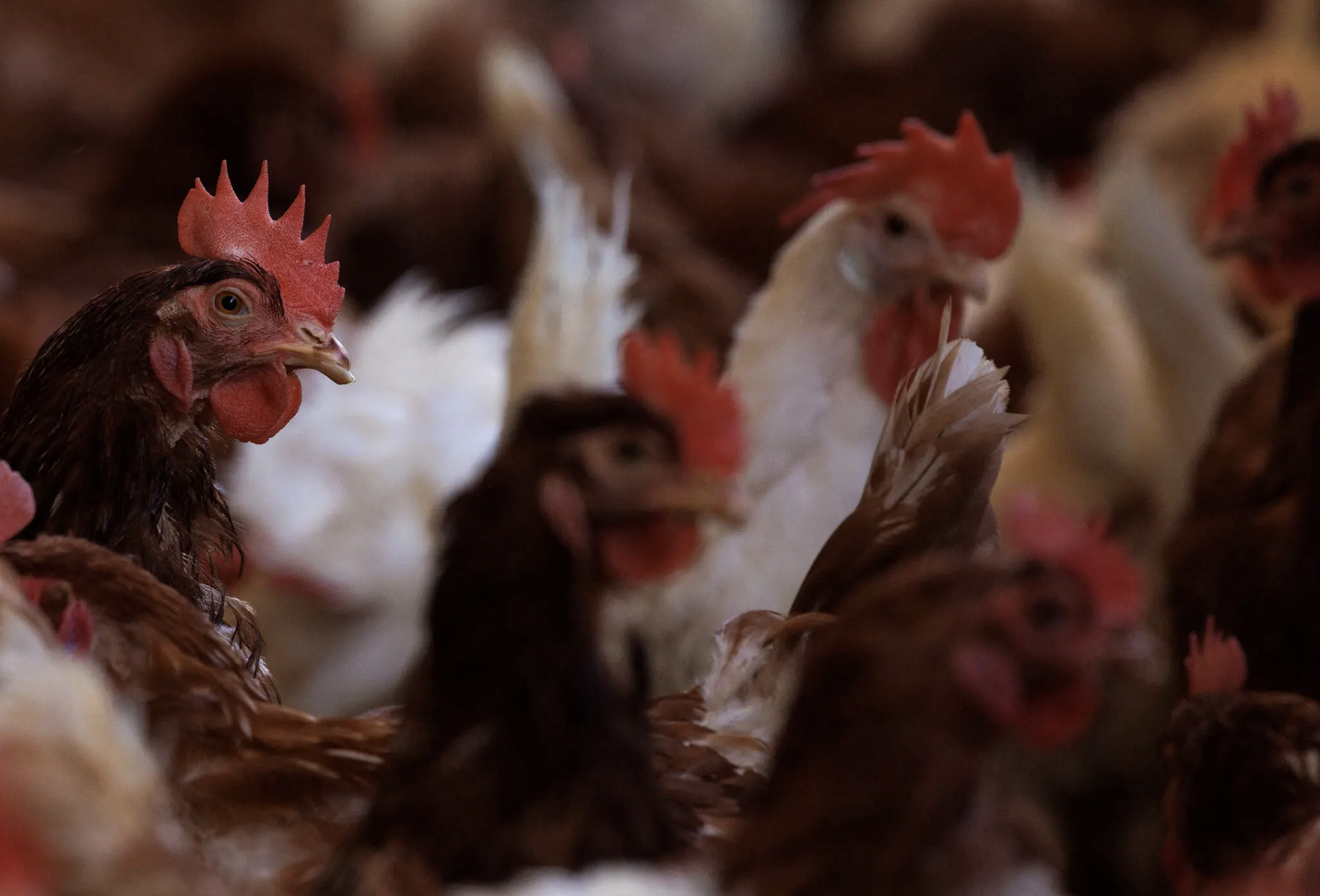 The U.S. may consider vaccinating chickens to stop the outbreak of bird flu, according to the New York Times.
The paper says that the White House is concerned about increasing prices on chickens and eggs due to the bird flu that has led to the deaths of thousands of chickens. So, vaccinate the chickens?
The Times points out:
"Farm birds are already vaccinated against infectious poultry diseases, such as fowlpox. But an avian influenza vaccination program would be a complex undertaking, and poultry trade associations are divided over the idea, in part because it might spawn trade restrictions that could destroy the $6 billion poultry export industry. Dr. Carol Cardona, an expert on avian health at the University of Minnesota, said that the fear of trade bans was a huge barrier to the mass vaccination of poultry.
"This is the undeclared war — trade," Dr. Cardona said."