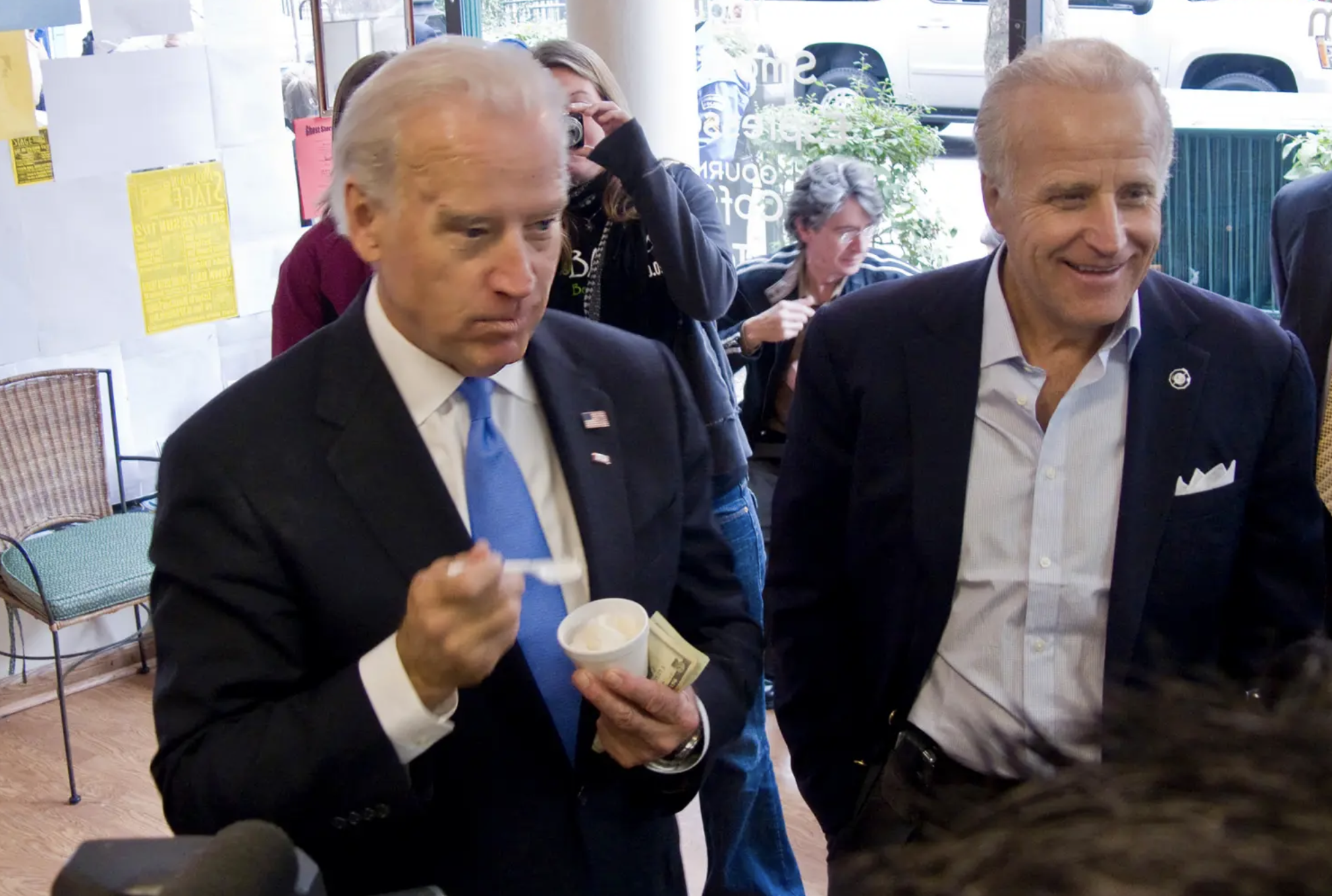 The House Oversight Committee released documents on Thursday that accuse the Biden family of receiving money through an associate from a Chinese energy company. The recipients of this money include Hunter Biden, James Biden, President Biden's brother, Hallie Biden, the widow of the President's late son Beau Biden, and a fourth account to another unknown Biden.
Based on subpoenas, the Biden family received approximately $1.3 million between 2015 and 2017 through an associate named John Robinson Walker. Mr. Walker used his Delaware LLC called Robinson Walker, LLC, according to bank records.
The funds came from a Chinese energy company called HK Limited. Half of the money went to a company in Abu Dabi associated with James Gilliar, an associate of Hunter Biden. The other half was paid out in regular increments to the Biden family.
As the report suggests, nothing here is illegal because "current financial disclosure laws and regulations do not require non-dependent family members to provide any information to the public." It does put a fine point on the amount that the President's family may have used their family influence to make money from foreign actors. It was already well known that Hunter Biden did this in Ukraine and the Biden family has never been forthcoming about it.
The Committee says that it seeks to create "meaningful reforms to government ethics and disclosure laws that will provide necessary transparency into a President's or Vice President's immediate family members' income, assets, and financial relationships with companies."