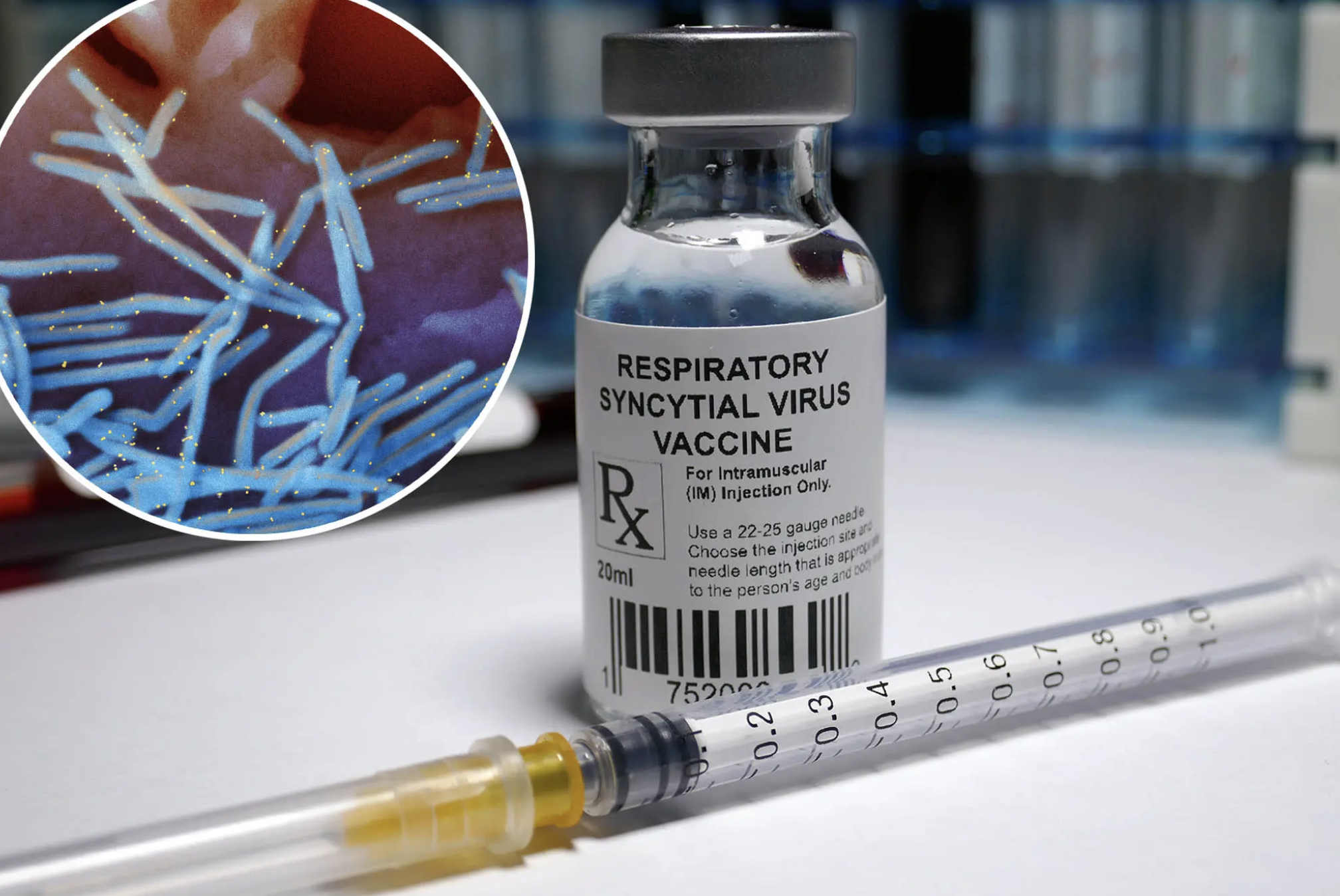 The FDA approved a shot for Respiratory Syncytial Virus or RSV for babies born during RSV season and children up to 24 months old who remain vulnerable to RSV. It is not a vaccine but rather an injection of antibodies.
The shot is called Beyfortus and it is made by AstraZeneca and Sanofi. It was given FastTrack designation for this approval, meaning it was expedited and accelerated.
Pfizer and Glaxo Smith Kline have been working on infant RSV vaccines but those have shown between 5 and 7% risk of pre-term births and neonatal deaths so neither has been approved yet.
The FDA says that Beyfortus "comes with warnings and precautions about serious hypersensitivity reactions, including anaphylaxis" and should "be given with caution to infants and children with clinically significant bleeding disorders." It also says that it "should not be given to infants and children with a history of serious hypersensitivity reactions to Beyfortus' active ingredients or any of its excipients."
But this is for infants. How do you know that an infant has a bleeding disorder or allergies to these ingredients? They're NEW HERE!