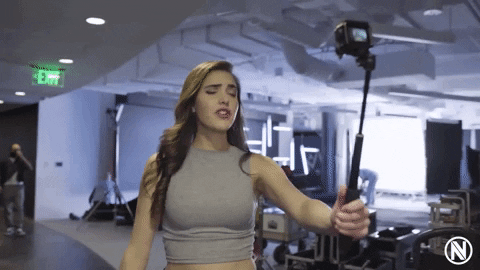 Drug companies spent millions to pay influencers to promote the injectable drug that helps people lose weight. Another shocker, I'm sure.
The drug in question is called Ozempic but it is also called Wegovy. It was created to treat diabetes but it has earned popularity with Hollywood celebrities to help them slim down for red carpet wear. In a recent discussion about this drug, journalist Bari Weiss says that no drug since Viagra has garnered this much cocktail chatter.
Does the drug cure obesity? No. The underlying conditions persist. Does it have a pathway to get off of it if patients improve? No. According to the research, one is not supposed to get off of it once one gets on it. And now U.S. medical associations are recommending it for children as young as 12 years old.
Can we trust doctors and experts to point out these dangers? Apparently we cannot if recent research is to be believed. Novo Nordisk, the maker of Wegovy, spent at least £21.7 million to pay health organizations and professionals "who went on to praise the treatment without making clear their links to the firm."
The same thing happened when 60 Minutes featured a doctor discussing this drug recently without disclosing that the doctor had been the recipient of money from the pharmaceuticals that make the drug.