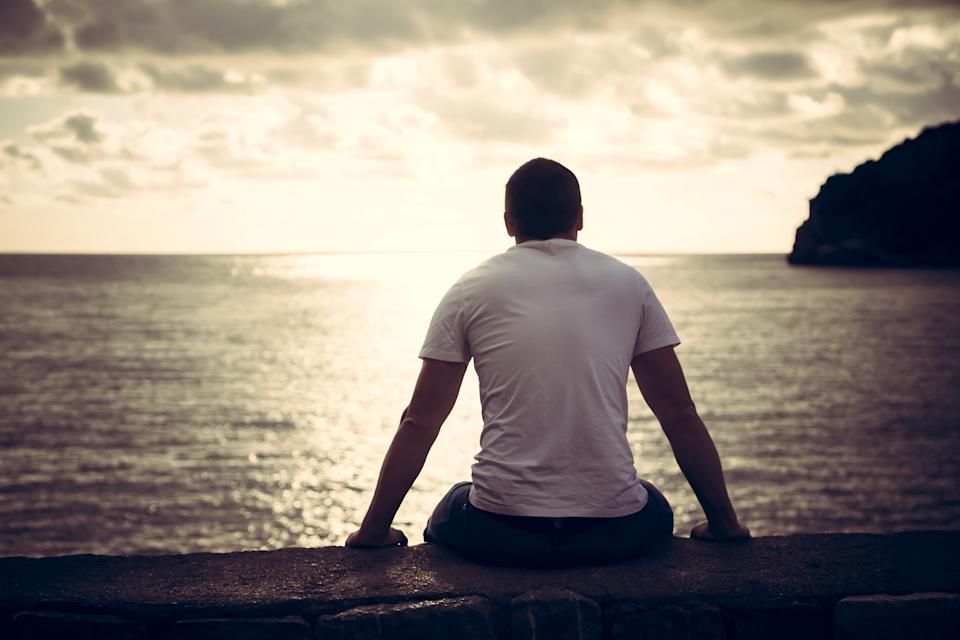 One psychologist says straight men are the "loneliest they've been in generations." Why? Because women want them to be sensitive and good communicators, many were not taught this skill set.
Sound like broad strokes? It is. That is why this was a controversial thing to say for psychologist Greg Matos. Some found this an extremely general and offensive thing to say about straight men.
Matos said that dating is highly competitive due to the popularity of dating apps. Straight men represent 62% of dating app users, he says, so their chances of standing out are low. Thus the new lonely hearts club.