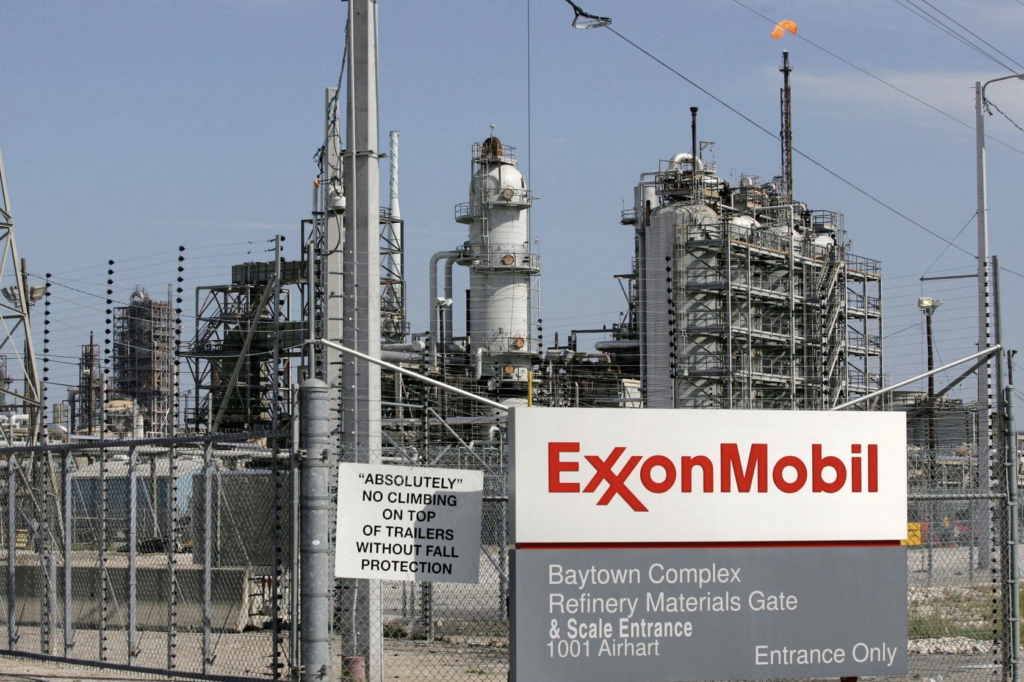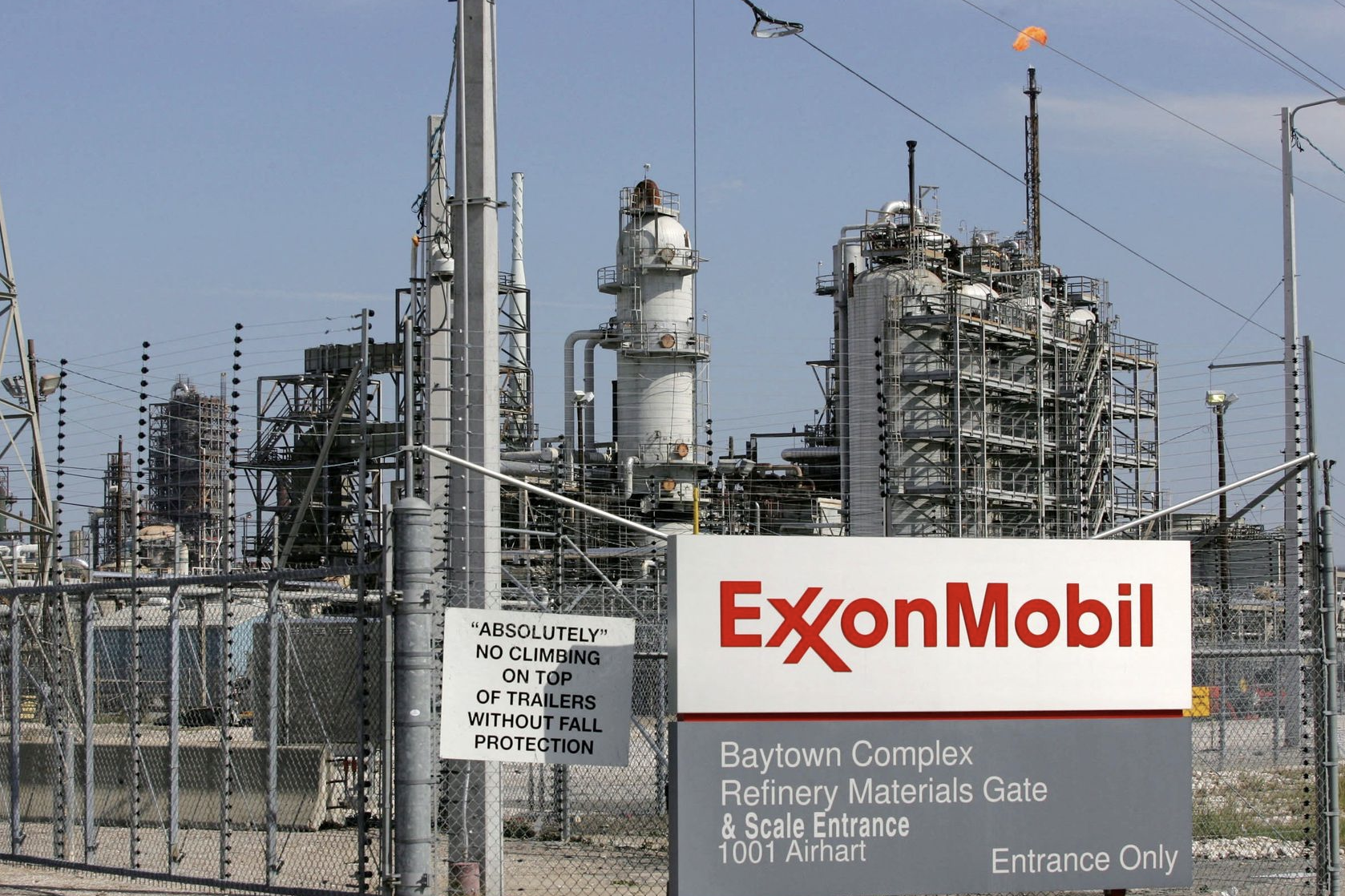 Corporate America is bracing for activists on their corporate boards because of new SEC rules.
The rules allow shareholders to vote for board members by mail or online. Previously, companies could require in-person voting, which most investors did not do. This favored the company because it could control a fewer number of votes. But if all shareholders get a vote, that could pave the way for more activists on the board. In fact, not just could. It probably will.
"Companies are concerned it will draw in first-time activists who think they can take advantage of the new system to threaten proxy contests to create leverage to advance their agendas," Shaun Mathew, a partner at law firm Kirkland & Ellis LLP who advises companies on how to prepare for and respond to activists, told the Wall Street Journal.
But activism does not equal benevolence. This is a concerning trend. Corporations are concerned because it sounds like a pain in the butt for them. We are concerned because it sounds like a concentration of political power in the hands of corporate America.