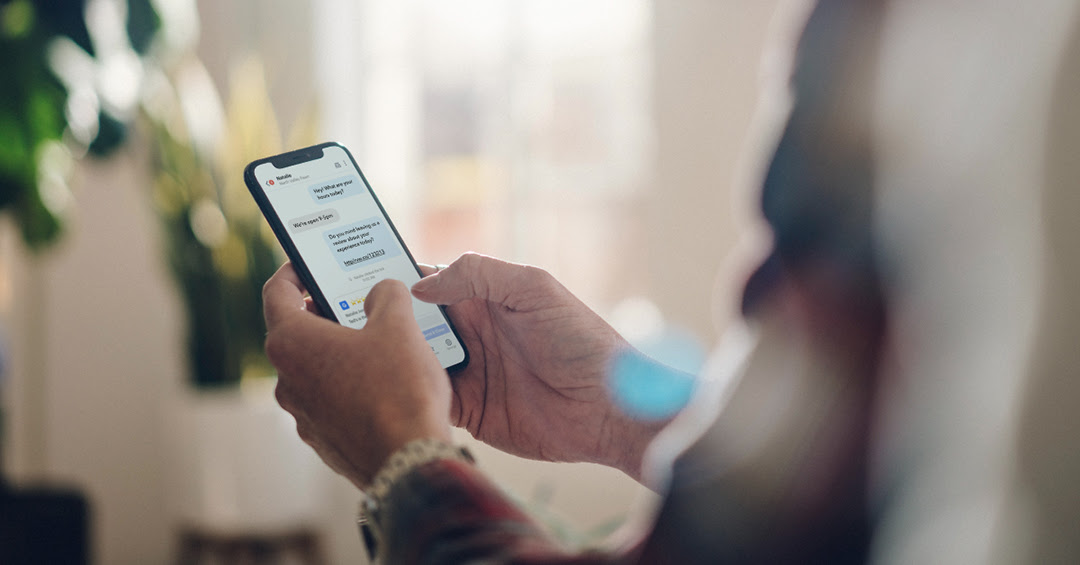 Go on and admit it, you're more likely to do business with a company if they're able to help you right away.
That's where Podium comes in. They offer a text messaging platform for small businesses that lets owners connect with customers in real-time. Podium makes doing business as easy as sending a text. Because when texts get opened, business gets done. Here's what you can do:
All your employees can text from a single inbox, offering a smoother experience for your customers.
Answering questions? Send a text.
Collecting reviews? Send a text.
Scheduling an appointment or delivery? Send a text.
Payment collection? Just send a text.
They have FREE plans to help grow your business. Give Podium a try today by using this link.