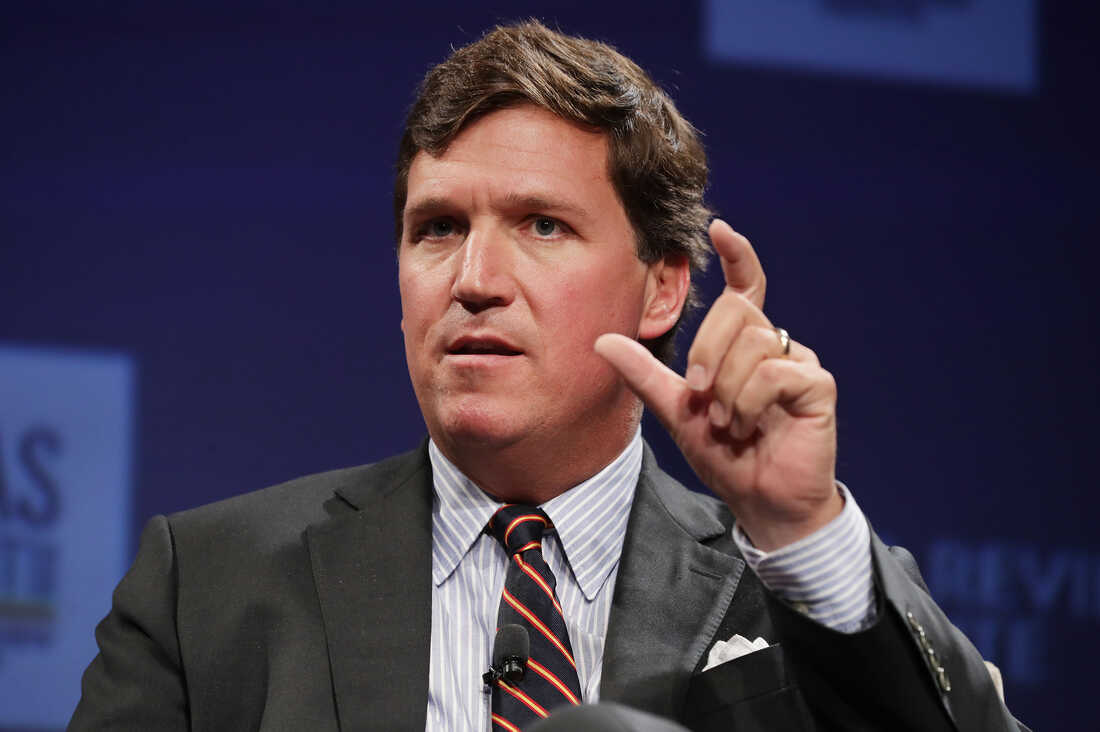 Fox News announced that Tucker Carlson would be leaving the network, effective immediately. CNN host Don Lemon says that he was let go at CNN after 17 years.
Some people are saying these two exits are related. Maybe. But Don Lemon was not breaking any media barriers. Carlson, as divisive as he was, had been using his show to call out government corruption, media expansion, the U.S. proxy war in Ukraine, the cover-up scandal in Syria, media censorship, and to advocate for the release of Julian Assange. No other mainstream media voices are doing that. None.
Last month, Carlson was on our show Redacted to discuss his January 6 footage. At the time, he said that Fox News gave him free rein to say controversial things. So what changed in just a few short weeks?
It may be worth remembering the last time an antiwar newsman was fired on the eve of war. In 2003, In February of 2003, Phil Donahue had the number one show on MSNBC and he was fired. A leaked internal memo said that Donahue would be a "difficult public face for NBC in a time of war." The memo said that Donahue "seems to delight in presenting guests who are anti-war, anti-Bush and skeptical of the administration's motives." He turned out to be right but we did not get to hear that because he was removed from the airwaves.
No matter what you think of Tucker Carlson, none of us are better off with one loud antiwar voice having been deplatformed.